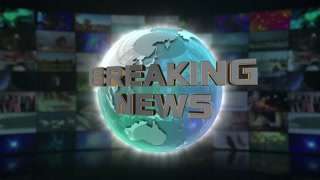 https://youtu.be/iY-c-4nEmRY
DAHBOO77
Published on May 30, 2018
UPDATE: Thousands of people have been ordered to evacuate in western North Carolina due to a dam that is in "imminent danger" of failing, NBC reported. The National Weather Service said a landslide "has compromised [sic] the integrity of Lake Tahoma Dam." They said mandatory evacuations were underway. They urged everyone in the evacuation zone to "act now to preserve your life!" Learn More:
http://fox8.com/2018/05/30/reports-th...
https://twitter.com/NWSGSP/status/100...