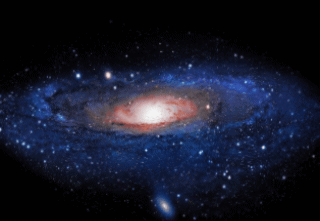 Hail Storm Shatters American Airlines Plane, Prompts Emergency Landing
PurpleSkyz
Admin
PurpleSkyz
Admin
https://youtu.be/kQN1qivvldo
MrMBB333
Published on Jun 11, 2018
June 11, 2018: In this video we watch as a passenger planes flies into a huge hail storm on tracking radar. As SOON as the plane entered the storm you can see it immediately turn and headed for the nearest airport. A Castle Pines CO Patrolman sends in alarming pictures of his patrol car of something he's never seen before. *Thank you Jordan for sharing incredible pictures!
https://www.mrmbb333.com
https://www.popularmechanics.com/flig...
Permissions in this forum:
You cannot reply to topics in this forum