8-year-old girl does a smashing cover of Led Zeppelin's 'Good Times Bad Times' – watch
Words by Bernice Kwok on 13 June 2018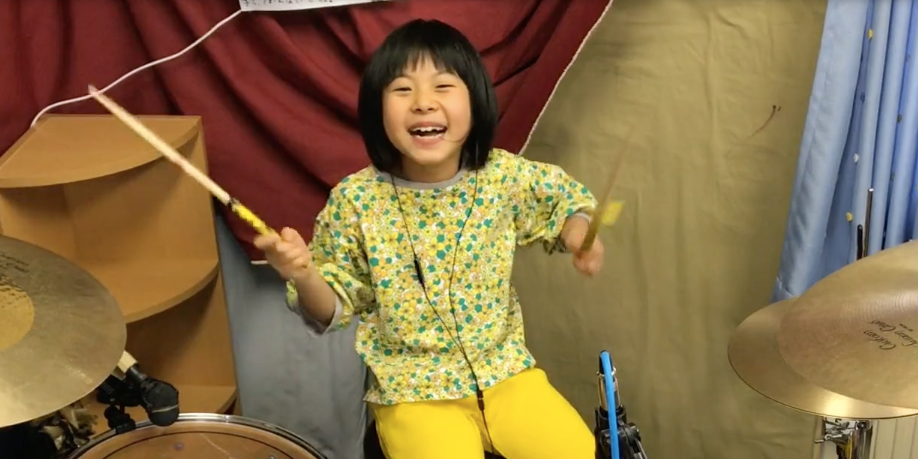 ---
The legendary
John Bonham
might have left us too soon, but his spirit lives on through a new generation of talented drummers, including 8-year-old
Yoyoka Soma
from Japan who has put out a mind-blowing cover of
Led Zeppelin's
'Good Times Bad Times'.
The cover was a submission for the Hit Like A Girl drum contest, and Soma appears to be one of the youngest contestants. But don't let her age or size fool you: Soma plays with such precision and power that even the most tenured of drummers will be impressed. She started playing the drums at the tender age of 2, and effortlessly works the kit throughout the entire duration of the song with three foot pedals.
While Soma did not win the contest, her entry has garnered a lot of attention on the web, with
Rolling Stone
dubbing her a prodigy. She said in a statement accompanying her contest entry, "I want to be an artist who can do anything: playing all instruments, recording music, mixing the sound and designing the CD album jackets".
If Soma's cover of 'Good Times Bad Times' has left you slack-jawed, you should check out her YouTube channel. 
Watch Yoyoka Soma's cover of 'Good Times Bad Times' by Led Zeppelin below:
Thanks to snoop4truth for the forward and: https://www.bandwagon.asia