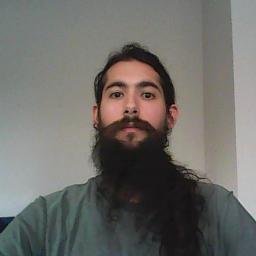 The Necessary Steps to Truth
 omnipulse June 23, 2018  
What if the truth was so disabling that it had to be received in 'phases' in order for the personality to remain whole?
What if the internet is in a way the trigger for a technological system of power and knowledge that most people can't handle?
See how people react when they are faced with certain information relating or unveiling aspects of how this society and even reality and consciousness works? Life and death? The meaning, the reason?
If you talk to a few people and that's fine and dandy, yet at every instance where more than a few people are gathered, there is the potential for complete chaos, what is the most beneficial direction?
Thanks to: https://augtellez.wordpress.com