Pacific Ocean Now Dead From Fukushima Radiation


Fukushima Radioactive Fallout in Canada and the USA has killed areas of the ocean. Marine life is either dead, or dying. It was reported that dolphins and pelicans on the coast of California are almost all gone. Radiation sickness is beginning to show up at an alarming ratein some areas.

That's a quote from Jerzy's Humanus website.
Here's a video taken May 14, 2018 that proves him wrong:
https://www.facebook.com/gowhales/videos/1579988572098872/
Watch 1,500 dolphins frolic with baby humpback whale off California in aerial video
https://www.sacbee.com/news/state/california/article212449374.html
Here's a screenshot of what Jerzy claims is an area that is devoid of all life:
Here's a picture that Jerzy's daughter took somewhat recently: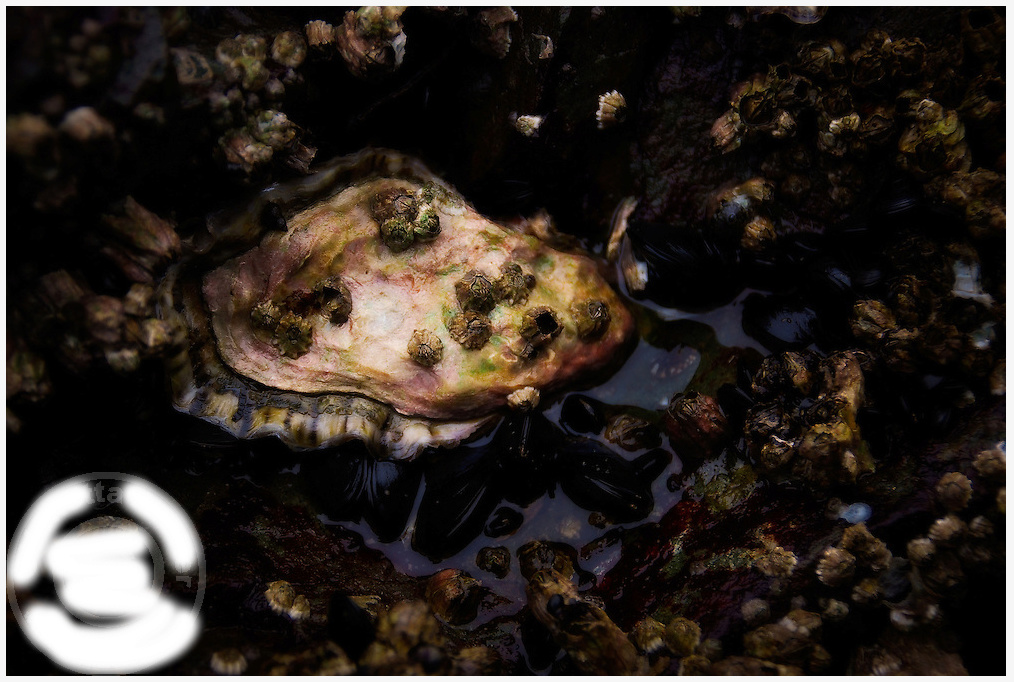 She took the photo on Bowen Island:
Jerzy's daughters photo shows that Jerzy lies.
Salmon fishing anyone? LOL