by Bridgette Lyn Dolgoff
CONTACT HERE TO SCHEDULE ONLINE SESSIONS
www.

https://coe-llc.com
NEW ETSY SHOP FEATURING HERBAL SALVES

NOW MAKING A MEDICATED OIL FOR PEOPLE WHO HAVE PCR DAMAGE
What the Heck is Going on in the SKY??
PurpleSkyz
Admin
https://youtu.be/WMBeQI-MWn4
MartyM
This may not be the appropriate thread to post this, but thought it worth sharing... (Purps feel free to move it if you like). This is a Link to an article on the 'Hollywood Conservative' about a statement made by NASA chief regarding Trumps 'Space Force'.  He says at least a few years or decades...  
  Really, Decades?  LOL I doubt that...
'Tis better to be thought a fool,
than to speak and remove all doubt.
Love,Laughter & Prosperity...
 :Santa 3: 
PurpleSkyz
Admin
totally appropriate Marty and thanks! I have been calling it "Space Farce" and I am not alone lol

let the memes begin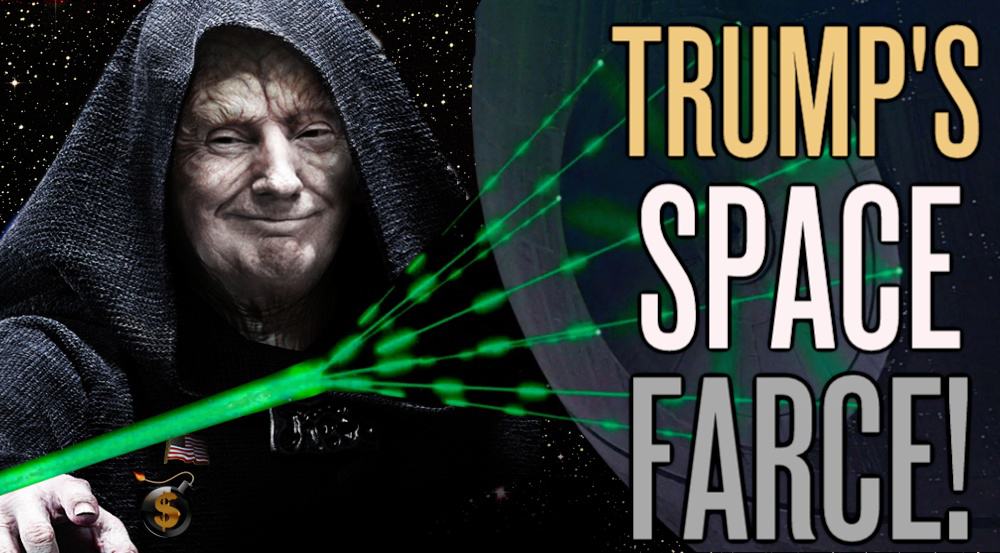 Permissions in this forum:
You cannot reply to topics in this forum