Holy smokes! Jerzy is way behind on this project of his. You'd think that one of the 300 professionals, that Jerzy claims to have on his team, would of mentioned it to him by now! Why didn't John give him a call?
Jerzy wrote:Due to a lack of effective security systems, container/trailer theft has become an industry unto itself, also resulting in huge losses to the insurers. DragonsHeart partner, Automated Container Technologies (ACT), was the immediate solution in view of the large number of containers that will be utilized in these operations.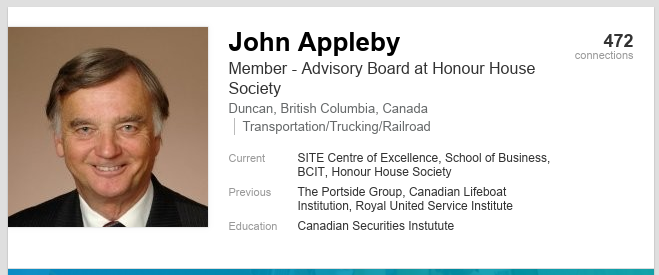 The company no longer exists. What a perfect opportunity for Jerzy to exploit that fact.
Container tracking technology:
https://www.google.com/search?q=satellite+container+tracking
Uh, Jerzy...Why would you need funding for something that already exists today?
Jerzy wrote:Ports may utilize the system to poll and track with security in parallel with their ALY-CAT systems. The ALY-CAT GPS system, is an inexpensive yard or port cargo locator/ security central control for STRAI-CAT enabled cargo. The Company's STRAI-CAT consists of detection units designed to mount and lock on a fixed security plate on a shipping container.
Uh, Jerzy...They already have GPS tracking for cats...
Container Tracking isn't something new for Jerzy. He worked for BullDog back in the early 2000's. Bulldog no longer exists as a company, but for some reason LOL, Jerzy doesn't want to talk about it, or put it on his resume.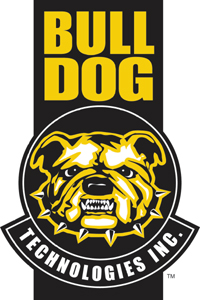 Company Overview:

Bulldog Technologies, Inc. is a designer and manufacturer of wireless security solutions and sensor networks that monitor and secure valuable cargo moving through the global supply chain. Bulldog's Online Security Solutions (BOSS

) use advanced wireless technologies and easy-to-use Web-based software to track, monitor, and secure goods in transit, stored in distribution centers, in ports and holding yards.
https://www.retailitinsights.com/doc/bulldog-technologies-inc-0001
Another one of Jerzy's "Pet" projects bites the dust!