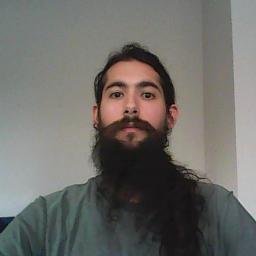 False Reality Hell
 omnipulse    July 27, 2018 
They sent people into the false realities, those that do not come out are dying. They are in a chair somewhere strapped into a machine, choking on their own vomit as scientists and elitists watch with their monitors and technological psi-sense implants.
Teams are sent into locate and extract the consciousness of the individual. The location of the individual is not always directly accessible or even visible. The extraction of the individual is almost always a life and death situation of trying to convince them of the true nature of the environment, their mind, the patterns of consciousness, fear, love and self-awareness. Truth is the ultimate tool.
We have a choice to make. You have a choice to make.
This is not about the color of the grass. This is about whether or not you will accept life in a prison environment designed to capture your life essence and use it as a computational matrix for deriving power and useful information for the virtual prison.
This is not about WW3, this is about whether or not it is accepted that the best bet is to simply upload everyone into a false reality and whether they are rescued in 10 seconds or 10 decades makes no difference with temporal distortion.
Children were exposed because we knew this would happen and this species requires an immunity to avoid absolute annihilation on a quantum level.
Whether this happens to one country, one world, or one study group is of no meaning.
Each individual must be able to overload their consciousness with pure awareness so that any system regulating their mind through artificial consciousness is similarly overloaded.
This is also a trick to get people to feed the systems with pure energy because when they are dampened, stepped down, and stored this is simply a feeding process.
When it is pushed with energy that it cannot detect or measure accurately this overloads this system like a brain being overheated. In a body, this would cause the brain to overheat most likely resulting in a seizure. In a virtual system, this causes a delay that sends distortion ripples that alter the systems ability to perceive itself which is essentially the destruction of the virtual brain.
Thanks to: https://augtellez.wordpress.com