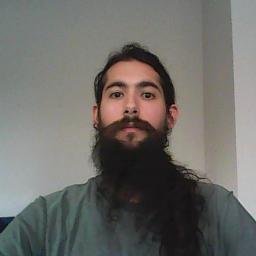 You are Pushed to Create that Which is Not yet Known
 omnipulse   September 11, 2018 
How to cause or instigate people to understand who, what, where and why they are?
This is the project of those with the opportunity and care to put the right pieces in the right places, at the right time.
People must be led on a path of drama, heightened senses, internalization, and ultimately what will be a launching pad for self-awareness.
The failed self-awareness is ignorance exposed and in that way converted into self-awareness, one more detail of the way you are or life is.
They painted a story of ignorance and self-discovery and pressed play.
The system is multi-layered. Those who are nearest full self-awareness will automatically move their awareness beyond the first levels of knowledge contained within the system. Those who are completely unaware will be able to come to awareness with their own effort by utilizing all 9 layers of the veil system.
All are challenged by some are reformed. Whatever your lack of willingness to come to full awareness and accept self-accountability is, this system will find that and will convince you that it is more beneficial to accept self-awareness and self-contrololol.
Thanks to: https://augtellez.wordpress.com