POOFness for SEPT 15: STUCK IN A STORM
Posted By: hobie [Send E-Mail]
Date: Saturday, 15-Sep-2018 17:15:20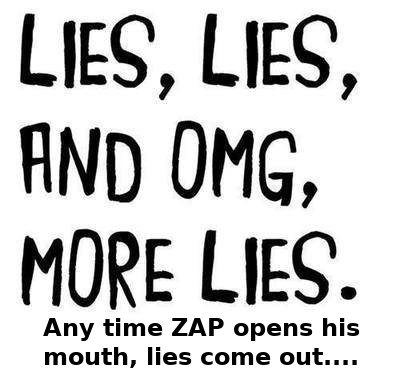 Hi, Folks - Received via e-mail: =====

Subject: STUCK IN A STORM
From: "The Office of Poofness" <2goforth@humanus.ca>
Date: Sat, September 15, 2018 4:50 pm Zap Says

HI ALL, I AM STUCK IN THE STORM HERE WHICH WILL BATTER HONG KONG TOMORROW. I CAN NOT GET ANY FUNDS OUT AS THEY WILL BE OUT NEXT WEEK AROUND TUESDAY WHEN THE BANKERS COME BACK TO WORK.

I REALLY NEED WATER AND FOOD TO WEATHER (NO PUN) IT OUT HERE. SUCKS BEING IN THIS POSITION FOR A WHILE LONGER…I EXPECTED SOMETHING TODAY.
EVERYTHING ELSE IS ON TRACK FOR US AND NEXT WEEK WE WILL BE STARTING. ALSO TODAY THE MAIN RELEASES WERE EFFECTED FOR THE WORLD. IT IS DONE. MUCH THANKS AND GOD BLESS. LOVE AND LIGHT
IN OUR SERVICE
ZAP



Contributions Thank you for your support as we do our best to keep you up to date. We couldn't do this Without Your Help.!!! Please go to Paypal.com using the account address: goneforthfornow@gmail.com to support the cause. Please remember to click friends and family when sending. If you are not a member of paypal and sending a donation please send an e-mail to goneforthfornow@gmail.com so we can log you in and send you a Thank You. We appreciate all the help you continue to provide in keeping food on people's tables, medical needs met, computers running and shelter .
With Much Gratitude and Appreciation, Susan
Love and Kisses,
"The Office of Poofness"
ZAP, Susan and Staff

===== --hobie

Thanks to: http://www.rumormillnews.com

Posts : 779
Join date : 2016-03-27
Jerzy wrote:I AM STUCK IN THE STORM HERE WHICH WILL BATTER HONG KONG TOMORROW. I CAN NOT GET ANY FUNDS OUT AS THEY WILL BE OUT NEXT WEEK AROUND TUESDAY WHEN THE BANKERS COME BACK TO WORK.
All of the Hong Kong Banking system isn't going to be working now? LOL
What a convenient storm to use for an excuse.
Enlarge this image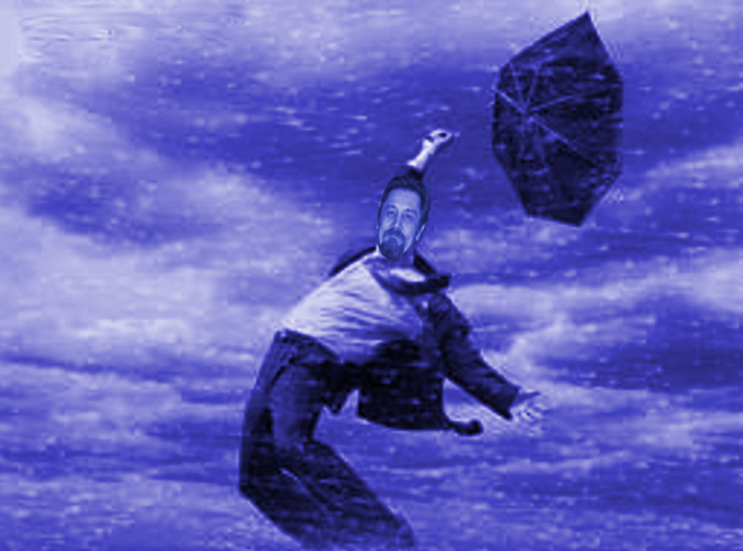 Jerzy wrote:I REALLY NEED WATER AND FOOD TO WEATHER (NO PUN) IT OUT HERE. SUCKS BEING IN THIS POSITION FOR A WHILE LONGER…I EXPECTED SOMETHING TODAY.
Wait!...Isn't the Chinese government picking up the bill? LOL
Jerzy wrote:EVERYTHING ELSE IS ON TRACK FOR US AND NEXT WEEK WE WILL BE STARTING. ALSO TODAY THE MAIN RELEASES WERE EFFECTED FOR THE WORLD. IT IS DONE.
Don't forget to get that check from Grandpa before you leave. He can hand you cash too.
Here's the form to use when you enter Canada for that large sum of money:
http://www.cbsa-asfc.gc.ca/publications/forms-formulaires/e677.pdf
Hmmm...How is Jerzy going to get his donations in a storm where banks are closed?

If wire transactions are not going to be working for the banks, nothing else will be working either.
Isn't nice that the internet is still working in Calgary for Jerzy to keep sending these emails to Hobie?


Last edited by PurpleSkyz on Sat Sep 15, 2018 8:28 pm; edited 1 time in total