For those who have been following the escapades of Jerzy, those lies he has been promoting have worn way out. Folks are onto him. LOL

Time for Jerzy to reset his scam. What better way to do it than to make everything null and void with an imaginary trip to Beijing.

All the bank stories about compliance, paymaster releases, etc.. just wiped off the slate and starting from scratch.

How about that bridge loan he was supposed to get months ago? Jerzy does want everyone to forget about that.


Get ready for the new round of lies...err..recycled old ones...that will start the new year off for Jerzy parting money from his victims.


Let Jerzy's shenanigans begin!

No offices being set up as he claimed? More lies again...

New and exciting Bank story failures...Let the lies begin again...

The ever pressing need for oxygen...Why doesn't he post a receipt or have anyone pay the supplier directly?

Will Toddler Bradd get the milk that everyone donates for without Jerzy skimming off the top? How is a young boy supposed to grow on skimmed milk?

Trip to Bejjing with no pics? Dave Schmidt had plenty and even put out a video when he went to China. We all know too well that The Corpse Barber of Calgary knows how to upload pictures from his phone. Did you see the picture of Baby Bradd Jerzy produced?

Will Jerzy update his website to have the new scientist and technologies highlighted and the old ones no longer involved removed? What's going to happen to Jerzy's pal "Karla" (AKA John Hutchison) and the slinky attached to salad bowl technology removing radiation from the pacific ocean?

Did you know they launched the Pacific Ocean Cleanup Project without Jerzy? https://www.theoceancleanup.com/updates/ And it doesn't grind up fish to use for fuel as Jerzy's project does.

Why would any CEO continuously gripe about their short comings, while asking for money, to a select targeted audience? They call it a scam...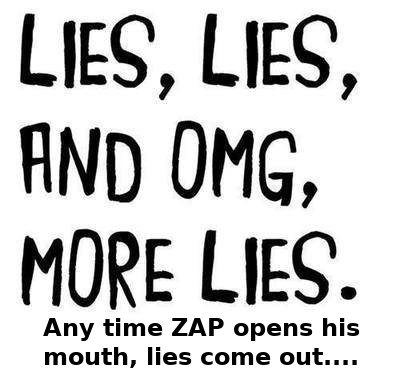 Last edited by RamblerNash on Fri Sep 21, 2018 1:04 am; edited 1 time in total