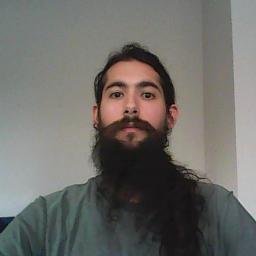 Temporal Anchor, Time Lock
This is confusing at first because it's backwards from the way we're used to it.
If there is an event that is traumatic, damaging or otherwise resource consuming what can happen is the group then goes ahead to set an anchor in the future.
Since that event was traumatizing, it basically broke the mind of the individual, they create another event, further down, and then they manually
stress
the mind of the individual, to near fracture.
This entangles them with the future break. Whatever event took place, as long as they are in tact, they will fly through it.
And I might've explained this backwards.
This is the first of this kind of post.
Time is 2023
Exposure of Corruption is now
Thanks to Aug at: https://augtellez.wordpress.com