Samsung is developing a brain-controlled TV
Posted on Tuesday, 13 November, 2018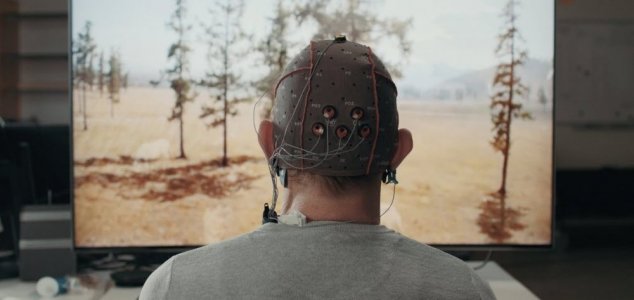 Imagine controlling a television with your thoughts. Image Credit: YouTube / Samsung Schweiz
It may soon be possible to do away with the remote altogether and change channels using only your mind.
The ambitious endeavour, which has been named 'Project Pontis', has the ultimate goal of providing a way for people with disabilities to operate a television without the need for physical controls.
Samsung has partnered with scientists in Switzerland to develop the system which monitors the user's brain waves and eye movements and interprets them to determine when to change channels.
A prototype of the technology was showcased at a convention in San Francisco last week.
"How can we provide accessibility to people who cannot move or who have extreme limitations on their movements," said senior scientist Ricardo Chavarriaga.
"We're making tech that is more complex, that is more intelligent, but we should not forget this tech is being made to interface with humans."
Exactly when this technology will make its way in to consumer products however remains unclear.
https://youtu.be/mi_79sKaMvU
Thanks to: https://www.unexplained-mysteries.com