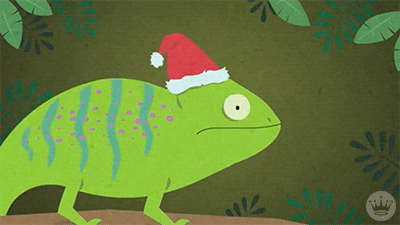 Indian artist builds 800 tonne Sandy Claus with bottles to fight Pollution
December 25, 2018
https://youtu.be/V8usHsBVt5g
ndian artist Sudarsan Pattnaik created a Christmas installation at Puri beach in the state of Odisha using 800 tonnes of sand and 10,000 plastic bottles, as footage filmed on Monday shows.
The sculpture, which is nine metres (30 feet) high and 30 metres (100 feet) wide, was made under two hashtags – #ReadyToChange and #BeatPlasticPollution.
According to the artist, he made this world record attempt to spread the awareness of plastic pollution and "save Mother Earth," as Pattnaik wrote on his Twitter account.
Wake The Sheeple!
Thanks to zIKY at: https://awakeandaware.ca