Conspiracy theorist 'killed by drug overdose'
Posted on Monday, 7 January, 2019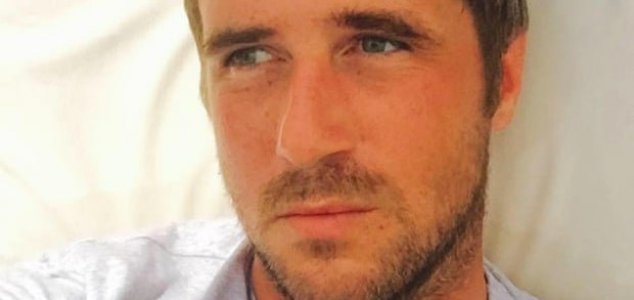 Did Spiers take an accidental overdose ?
Image Credit: Facebook
Father-of-two Max Spiers was found dead back in 2016 after going to Poland to give a talk at a conference.
The 39-year-old was certainly no stranger to the unexplained having long expressed a keen interest in a wide variety of topics pertaining to UFOs, metaphysical abilities and conspiracy theories. He had also reportedly believed that he had been altered as a child to become a 'supersoldier'.
In April 2016, he had traveled to Poland to give a talk at a conference. While he was there, he met and stayed with a friend - Monika Duval - who as it happens would be the last person to see him alive.
On July 16th, she found him dead on the couch with a 'black liquid' coming from his mouth.
While conspiracy theorists have been keen to speculate that he was murdered due to what he knew, a recent inquest has revealed that he most likely took an accidental overdose of anxiety medication.
According to Duval, Spiers had bought as many as ten boxes while on holiday in Cyprus and had swallowed several of the tablets on the day of his death.
According to the Polish prosecutor's office (PPO), Spiers had died due to "natural causes" and "participation of further persons" had been excluded from the investigation.
The case gained prominence two years ago following comments made by his mother.
"He was making a name for himself in the world of conspiracy theorists and had been invited to speak at a conference in Poland in July," she said at the time. "He was staying with a woman who he had not known for long and she told me how she found him dead on the sofa."
"But I think Max had been digging in some dark places and I fear that somebody wanted him dead."
Source: The Guardian

Thanks to: https://www.unexplained-mysteries.com



Last edited by PurpleSkyz on Tue Jan 08, 2019 9:06 pm; edited 1 time in total