On the show today, we discussed quality and quantity by the application of numbers. The world counts on a more bigger, better best system based on collecting excessive amounts in quantity without respect to dynamic quality. Doc Lenny proposes that resource quality is a function of frequency.
A frequency denominated value system could unlink the value relationship between time and money. The cross vectoring of monetary language into mathematics has led to bank derivatives that amplify value across fractals.
Math appears as an artificial overlay over a sacred geometry based fibonacci spiral accounting system.
Frequency is measured in terms of hertz, cycles per second. The idea that frequency is a time based phenomena is misleading, it applies as a yin/yang type inverse relationship between frequency and time. Heisenberg set a limit on the measurement of this uncertainty, it is the same as governs our concepts of posirion and velocity.
Since frequency is inverted wavelength, color can be used as an ad hoc device for measuring time. The color spectrum of roy g biv gives a quick pneumonic for the order of rainvow light, red orange yellow green blue indigo and violet. Let's call indigo part of blue and sandwich the contents in black and white.
A frequency change can cause both constructive and destructive interference. Shifting music from a base of 432 nm to 440 nm in rock music shifted into a discordant resonation frequency and set the entire society off balance. Frequency is inverse time, wavelength becomes the color of the energy aura eminating from a quantum of energy at every scale.
Alan Watts had a student apprentice, Armando Busick, who invented the Treei system based upon the limbic systems of living trees. The eight concepts each were assigned a color, a tone, a symbol and a glyph. When the meanings of concepts are resorted by frequency, it gives a different relative orientation.
Mass is black and starts the base. It grows into red, the color of power, then sounds off in orange vibration. Yellow is the hue of love; its application setting force the green glow of flow. A blue hue follows bringing form, which shapes the violet mind. It comes together as expression in the whitness of the void.
So climb into your merkiba and allow yourself to vibrate on human fractal scale. Breath deep and inhale to a count of eight, then exhale to a count of five. Practice this ritual to see how many consecutive breaths you can take in pattern. If you reach eight, then change from the eight in five out to a thirteen in, eight out pattern.
This fibonacci breathing is a quick control mechanism. Doc's friend invented the sequence, he is another doc named Edward Kellogg. He does good work in the area of lucid dreaming, definitely worth a shout out via the knew media. I must be out of mind, because i am blogging sacred geometry and the basis of science.
My goal is two or three essays each strong, a strong being an eight day period, one more than a week. Eight strongs make a grid and each grid is a treei overlay that pattern in from mass massing to void voiding. To find out more, listen in strong flow knew weigh radio shows began today, the first episode of season two, if the information is correct. ( its knot )
Enjoy the merkaba experience, it is a cross between driving a car and driving a personalized cosmic spaceship, surfboard controls.
Enjoy ... doc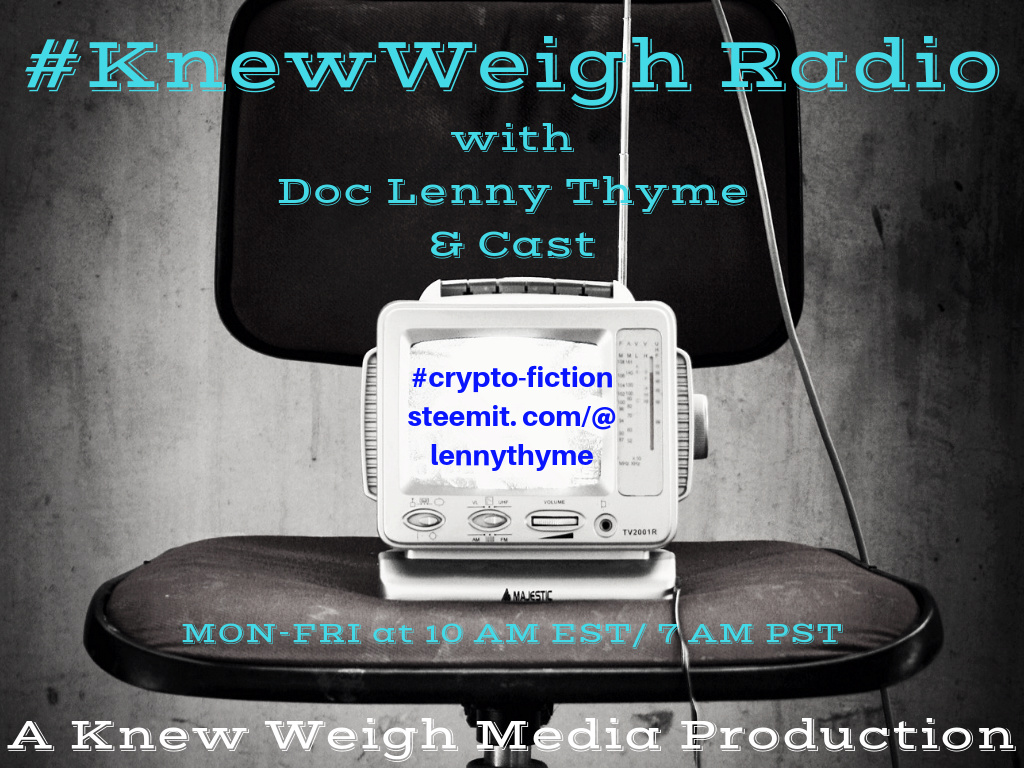 Last edited by Lenny Thyme on Mon Jan 14, 2019 5:16 pm; edited 1 time in total