Canadian government sued over 'sonic attacks'
Posted on Thursday, 7 February, 2019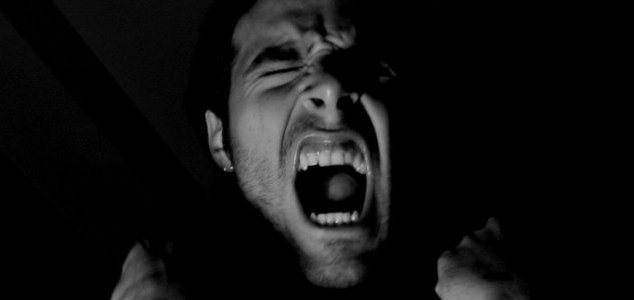 Is still remains unclear who or what is responsible. Image Credit: Javier Zubiri / FreeImages.com
A group of Canadian diplomats has filed a lawsuit after succumbing to the mysterious 'sonic attacks' in Cuba.
The drama surrounding the phenomenon has shown no signs of abating this week as over a dozen Canadian diplomats who had been stationed in Havana have taken legal action against their own country's government on the basis that it took too long to evacuate and treat them.
The so-called 'sonic attacks' have inflicted dozens of diplomats in the Cuban capital with a range of ailments including dizziness, headaches, memory loss and fatigue.
"Throughout the crisis, Canada downplayed the seriousness of the situation, hoarded and concealed critical health and safety information, and gave false, misleading and incomplete information to diplomatic staff," the diplomats said in a statement.
One of the diplomats, who has chosen to remain anonymous, expressed concern about his wife.
"She has gaps in her memory, headaches, problems hearing," he said. "She picks up the telephone to make a call but forgets why, enters rooms without reason."
The exact nature of the 'attacks' has been under investigation for months and while several possible explanations for the phenomenon have been put forward, no definitive answer has yet been found.
"I am not going to comment on the specifics, but I do want to reiterate that I have met with some of these diplomats and, as I said to them, their health and safety needs to be our priority," Canada's Foreign Affairs Minister Chrystia Freeland said during a news conference.
Source: BBC News

Thanks to: https://www.unexplained-mysteries.com