Roswell UFO crash site has changed hands
Posted on Monday, 11 February, 2019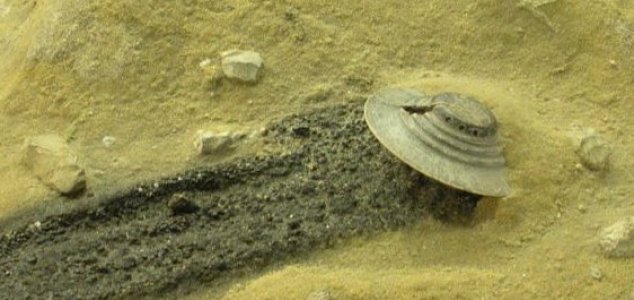 What crashed near Roswell, New Mexico in 1947 ? Image Credit: CC BY-SA 2.0 mr_t_77
The area of land on to which the Roswell UFO allegedly crash-landed in 1947 has been acquired by new owners.
Situated around 75 miles to the northwest of Roswell, New Mexico, the 78-acre stretch of land is now under the ownership of the Dinwiddie Cattle Co. after being sold by previous owners Bogle Ltd. Co.
The site has changed hands several times over the last 70 years however it has always remained privately owned and off-limits to the general public.
It wasn't until last year that Bogle finally allowed guided tours of the property.
New owner Tommy Dinwiddie however has no immediate plans to permit future access.
"I just don't know a whole lot about it," he said. "The guy who is running the ranch over there for me knows quite a bit about it, and after we kind of get our feet on the ground running it, we will do some more talking about it and figuring out what we want to do."
There's certainly a good argument to be made in favor of turning the site in to a tourist attraction - Roswell's International UFO Museum Research Center receives over 200,000 visitors each year.
The town's week-long UFO festival also brings in a further 30,000 visitors during the summer.
Whether or not the site will ever be opened to the general public however remains to be seen.
Source: RDR News

Thanks to: https://www.unexplained-mysteries.com