https://youtu.be/8b05NuRRkNs
https://youtu.be/gt3vNrNLdK0
WOMAN CLAIMS: CREEPY JOE BIDEN SLEAZED ME!
Date: March 29, 2019Author: Nwo Report 0 Comments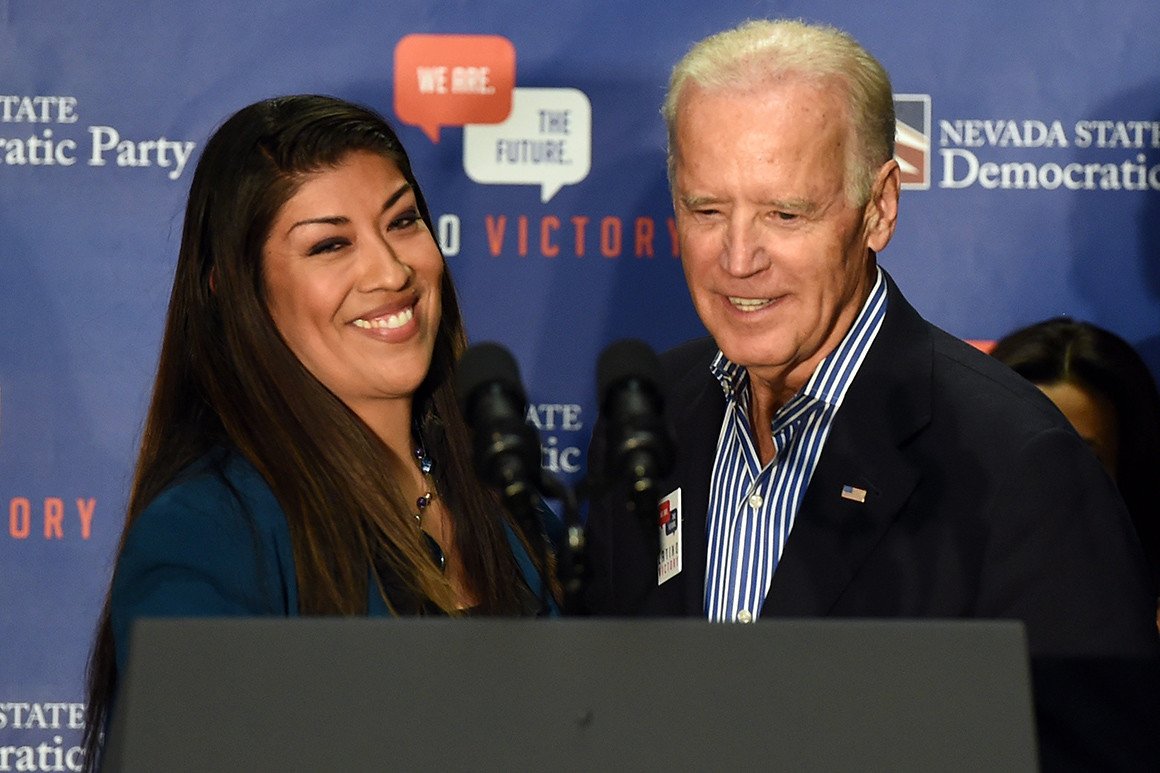 Source:
Lucy Flores   Posted By Wyatt T Nworeport
In 2014, I was the 35-year-old Democratic nominee for lieutenant governor in Nevada. The landscape wasn't looking good for my party that year. There were no high-profile national races to help boost turnout, and after the top candidate bowed out of the governor's race, "None of the Above" ended up winning the Democratic primary.
So when my campaign heard from Vice-President Joe Biden's office that he was looking to help me and other Democrats in the state, I was grateful and flattered. His team offered to bring him to a campaign rally in an effort to help boost voter turnout. We set the date for November 1, just three days before election day.
Read More
https://nworeport.me/2019/03/29/woman-claims-creepy-joe-biden-sleazed-me/