'Your Prayers Are Working' Says Family of Boy Tossed from Third-Floor Balcony at the Mall of America
Date: April 27, 2019Author: Nwo Report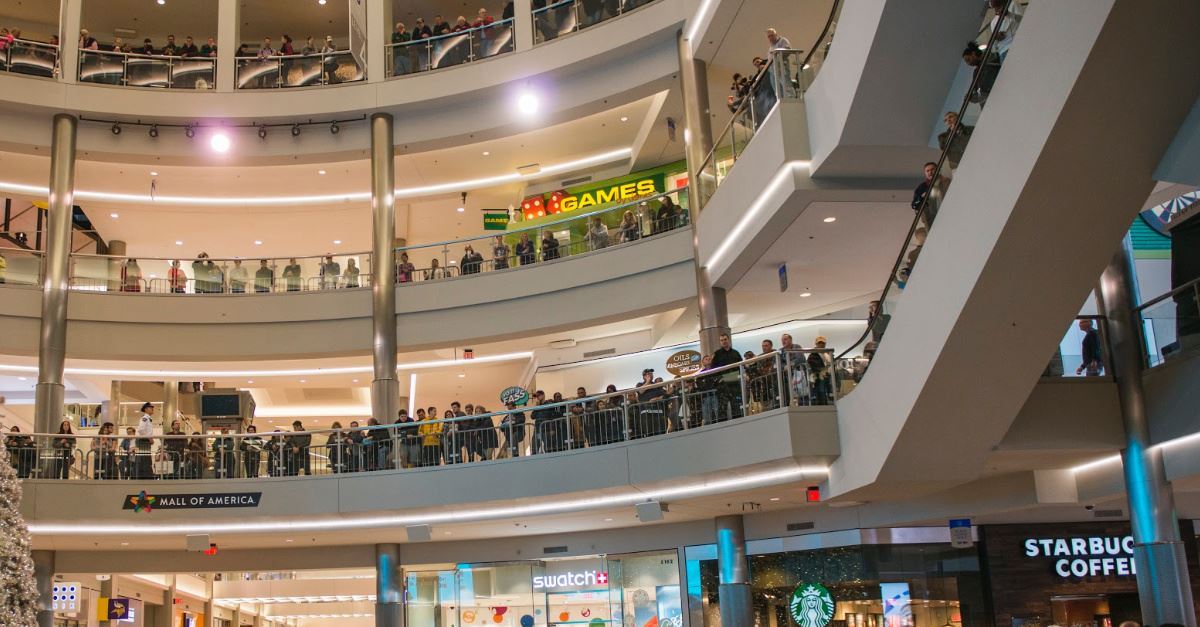 Source: Michael Foust | ChristianHeadlines.com Contributor |
The family of a 5-year-old boy thrown off a Mall of America balcony said Tuesday the prayers of others "are working," although they wouldn't confirm comments by a pastor that he has "zero evidence" of brain damage.
The boy, whose first name is Landen, was picked up by a stranger and tossed from the third-floor balcony to the first floor at the Bloomington, Minn., mall this month. A 24-year-old man was arrested.
"We have an important week ahead with more milestones to accomplish," the family said Tuesday in a statement read by their attorney, Stephen Tillitt. "God's hand is working. Your prayers are working.
Report this ad
"Thank you for respecting our family's privacy through this unimaginable time. We remain steadfast in our faith. Thank you so much and keep praying."
But Tillitt would neither confirm nor deny comments by a family pastor, Mac Hammond of the Living Word Christian Center in Brooklyn Park, Minn. Hammond during an Easter sermon said an MRI of Landen showed "zero evidence of brain damage," according to the Star Tribune newspaper. Hammond was referencing comments the grandfather made to him.
"Not just brain damage, there wasn't even any swelling in the brain," Hammond said, quoting the grandfather. "No spinal cord injury, no nerve damage, no internal injuries that were life-threatening."
One of the doctors said, according to Hammond, "This is truly a miracle. It's like he fell off a bicycle instead of off the third floor of the mall."
Tillitt said the bicycle comment referenced the boy's facial injuries. Landen remains sedated and in intensive care, he said.
"The family is in a position where any comment to confirm or deny [Hammond's comments] would be intruding on the realm of the privacy they want," Tillitt said. "To start going into details of any kind, confirming or denying, means that the privacy has been intruded upon.
"This is a young child whose health is now becoming public, and the family realizes that what's public today will be public in 20 years."
A GoFundMe page for the boy has raised nearly $1 million.
Michael Foust is a freelance writer. Visit his blog, MichaelFoust.com.Thanks to: https://nworeport.me