ANNOUNCING THE LAUNCH OF MY NEW CBD INFO SITE CANNABANANADAZE!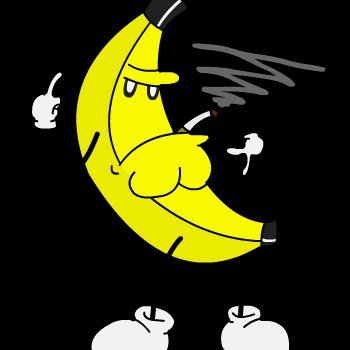 CANNABANANADAZE.COM
I cover all things Cannabis!

* CBD/THC MEDICINAL
* STRAINS & GROW TIPS
* RECIPES
* LEGALIZATION PROGRESS
* STOCK AND INVESTMENT TIPS

* PLUS WAY MORE
Follow also at

Twitter:
https://twitter.com/CBDaze
Facebook:
https://www.facebook.com/CannaBananaDaze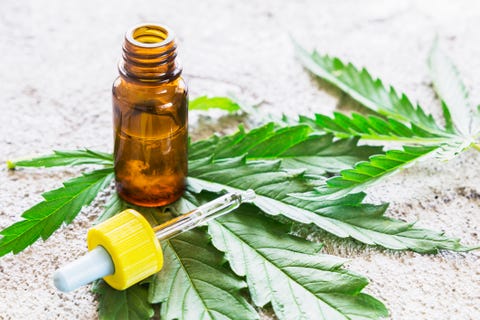 I have been perfecting the making of Med Grade CBD Oil and am happy to share info on how to obtain upon inquiry!