US Navy 'will not release UFO information'
Posted on Thursday, 2 May, 2019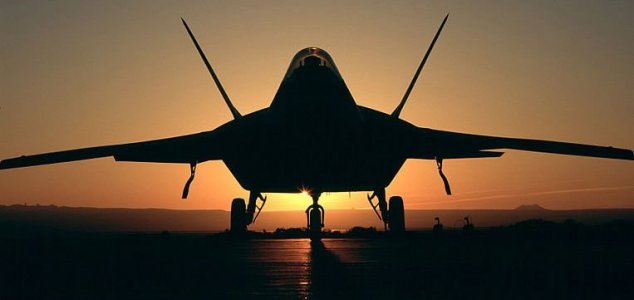 Reported sightings are likely to be kept confidential. Image Credit: US Air Force / Kevin Robertson
A move to formalize the process of reporting UFOs will not result in details being released to the public.
When it was revealed last month that the US Navy would be drafting new guidelines to make it easier for pilots and other personnel to report sightings of unidentified flying objects, there was a general expectation that this could lead to the details of such sightings being released to the public.
Now however, Joe Gradisher - a spokesman for the office of the Deputy Chief of Naval Operations for Information Warfare - has made a statement that has cast serious doubt on this possibility.
"Military aviation safety organizations always retain reporting of hazards to aviation as privileged information in order to preserve the free and honest prioritization and discussion of safety among aircrew," he said.
"Furthermore, any report generated as a result of these investigations will, by necessity, include classified information on military operations."
"Therefore, no release of information to the general public is expected."
That said however, there is a chance that the move could result in the release of broader details, such as the number of sightings reported or a summary of the conclusions reached by investigators.
As things stand, we will just have to wait and see how everything pans out.
Source: Washington Post

Thanks to: https://www.unexplained-mysteries.com