$3,000 prize offered for remote viewing research
Posted on Thursday, 23 May, 2019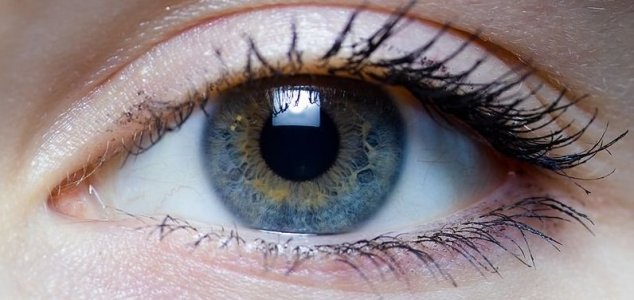 Many believe that remote viewing is indeed possible. Image Credit: CC BY-SA 3.0 Laitr Keiows
The prize will be awarded to the best 'research proposal investigating some aspect of remote viewing.'
Organized by The International Remote Viewing Association (IRVA) in partnership with iRiS Intuition and named in honor of French chemical engineer and parapsychologist Rene Warcollier, the 'Warcollier Prize' is open to anyone regardless of their affiliation or academic background.
The IRVA was founded in 1999 to create an organization that would "provide a mechanism for evaluating the discipline called 'remote viewing', encourage scientifically sound research, propose ethical standards and provide overview educational information to the public."
Remote viewing itself is the alleged ability to see remote objects or places using only one's mind.
While the existence of such a concept remains unrecognized by the scientific community, declassified documents have revealed that the US government was once very interested in researching it.
Some claim that it was even used during the Cold War to spy on Soviet targets.
Researchers interested in applying for the Warcollier Prize must submit their applications by July 15th.
"Proposed research should directly involve remote viewing or investigate some aspect of human consciousness relevant to remote viewing," the briefing reads.
The winner will be announced on August 15th.
Source: irva.org

Thanks to: https://www.unexplained-mysteries.com