RV Scammer Mr. Brando Promotes Wise IQD Club Scam - His Moderator Got Scammed!

From Mr. Brando's March 4th YouTube with owner "George" Q & A:
Enlarge this image Click to see fullsize
It costs $200.00 to become a member of "The Club".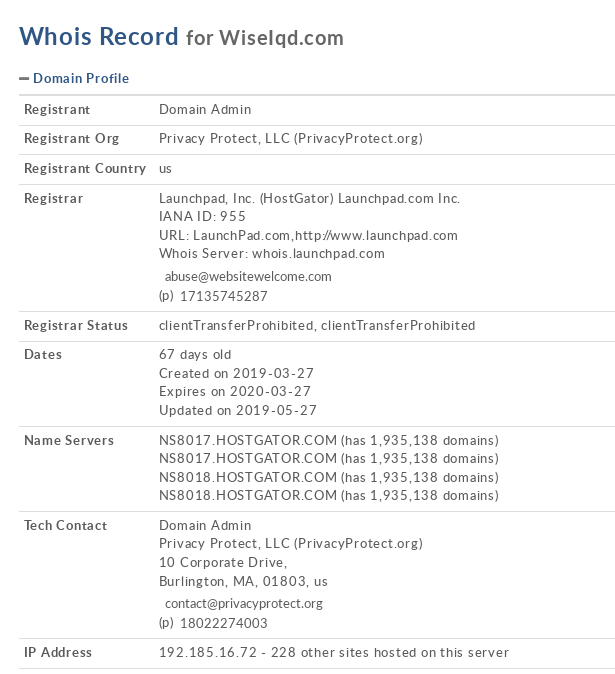 Enlarge this image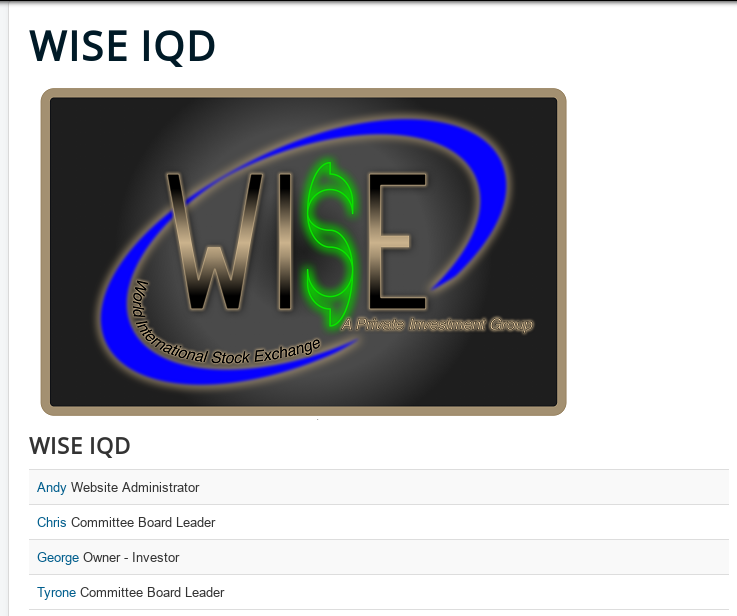 Enlarge this image
Chris Waldron (Committee Board Leader)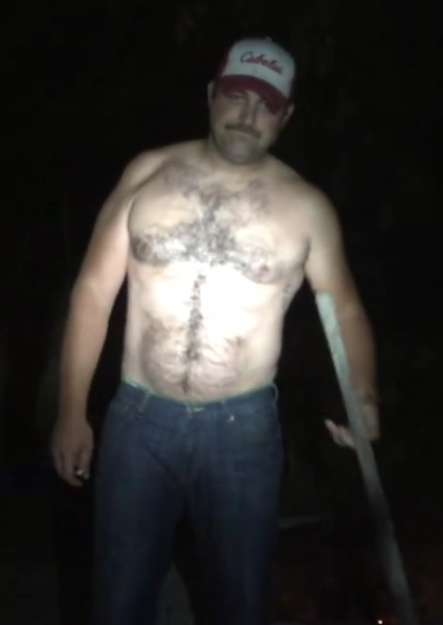 Andrew Woolard (Website Administrator)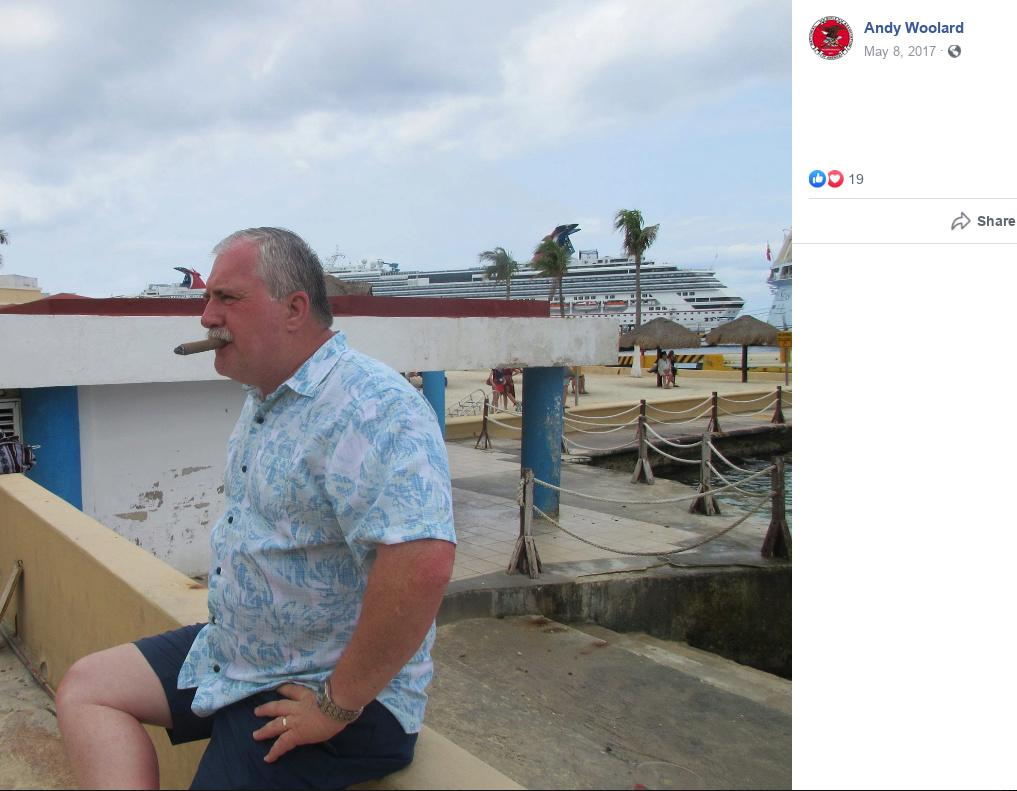 "Babe" Gibson (Moderator at Mr. Brando's Youtube
Enlarge this image
Babe vouched for those guys then. LOL Now she got kicked out of the club and not given a reason w
sioux says George is stealing their money.
From Mr. Brando's May 20th YouTube: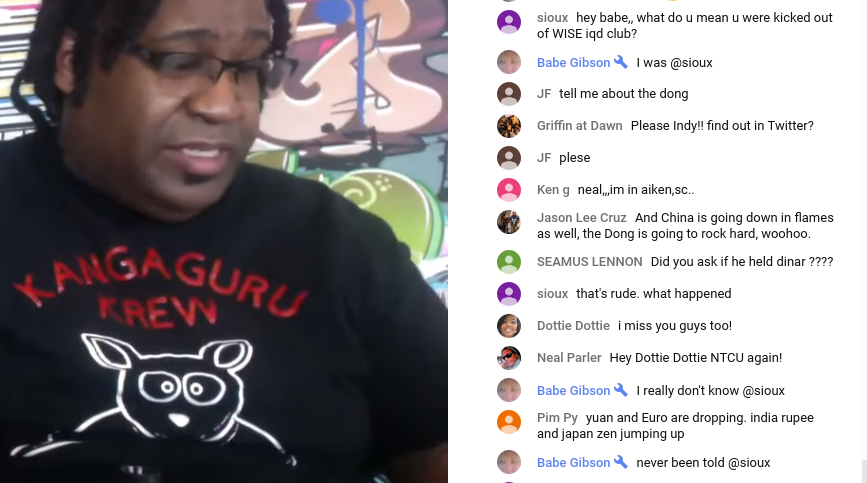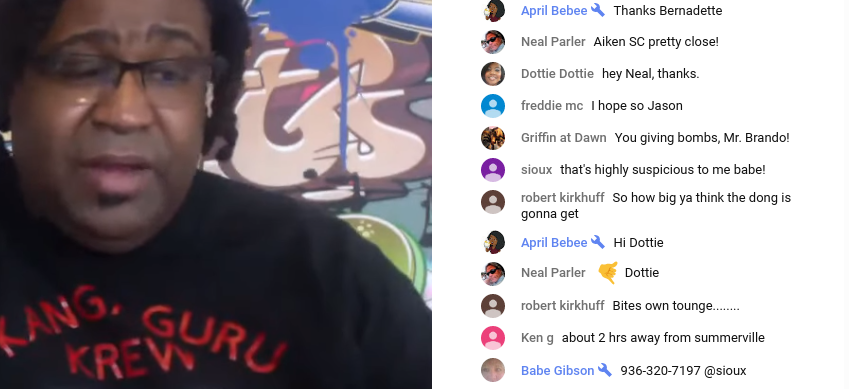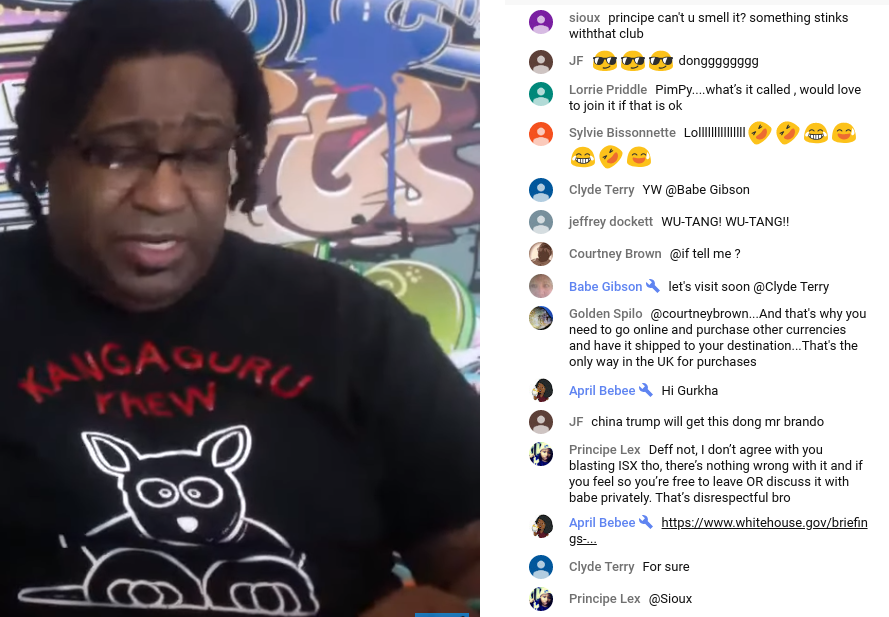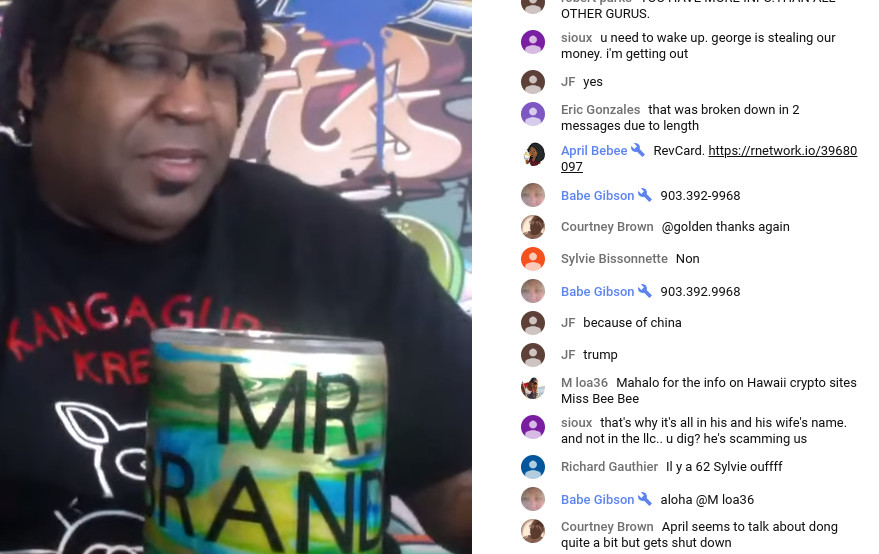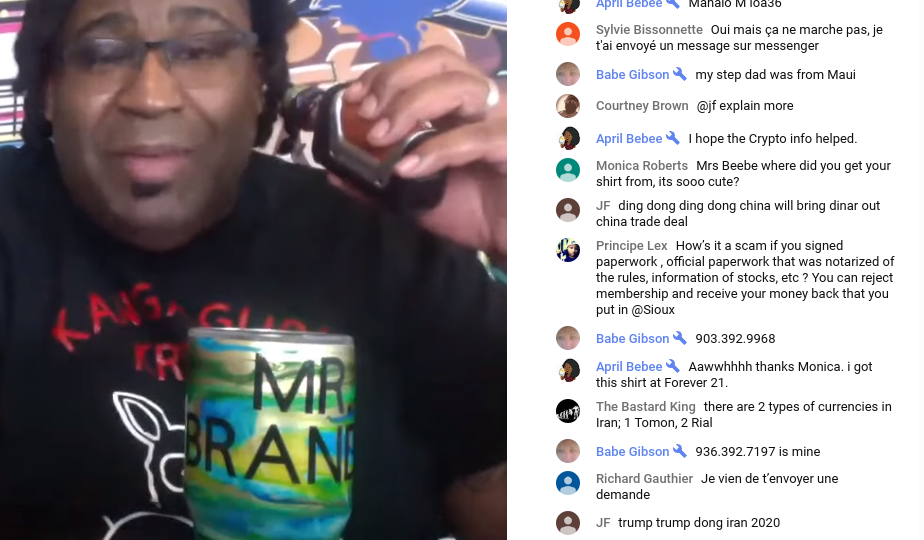 *****************
>>>TNTBS's YouTube Channel<<<

Thanks to Nash at: http://www.dinardaily.net/t85490-mr-brando-promotes-wise-iqd-club-scam-his-moderator-got-scammed


Last edited by PurpleSkyz on Mon Jun 03, 2019 10:53 am; edited 5 times in total (Reason for editing : https://2img.net/u/3111/12/75/68/avatars/27993-39.jpg)