Schrodinger's cat can be saved after all
Posted on Tuesday, 4 June, 2019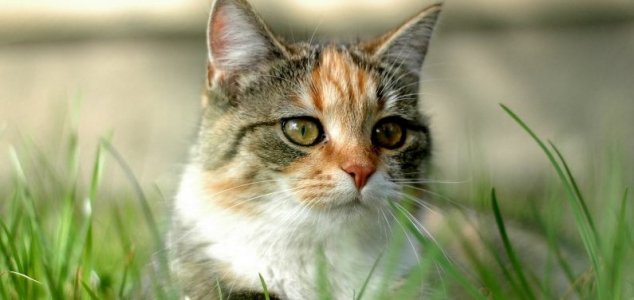 Schrodinger's cat has been both dead and alive for almost 90 years. Image Credit: sxc.hu
Scientists have finally determined a way to catch and save the quintessential symbol of quantum uncertainity.
Originally devised by Austrian physicist Erwin Schrodinger back in 1935, Schrodinger's cat is a paradoxical thought experiment designed to illustrate the unpredictability of quantum physics.
It focuses on the concept of superposition - the ability for two opposite states to exist simultaneously.
For the experiment, the cat is placed in a sealed chamber along with a radioactive atom. Whether or not the cat is alive or dead depends on whether or not the atom has decayed and emitted radiation.
Because the particle has the potential to be in both states at the same time, the cat is both alive and dead until the box is opened and the actual quantum state of the radioactive atom is observed.
Now in a new study, scientists at Yale have found a way to actually anticipate the change in state by analyzing the workings of a quantum jump in more detail than ever before.
They found that it was neither as abrupt nor as random as had been previously suggested.
"Quantum jumps of an atom are somewhat analogous to the eruption of a volcano," said study lead author Zlatko Minev. "They are completely unpredictable in the long term."
"Nonetheless, with the correct monitoring we can with certainty detect an advance warning of an imminent disaster and act on it before it has occurred."
Source: Phys.org

Thanks to: https://www.unexplained-mysteries.com