ISS to accommodate tourists for $35K a night
Posted on Saturday, 8 June, 2019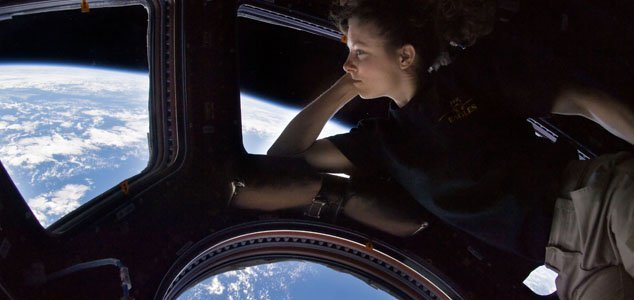 (Very) rich space tourists will soon be able to visit the ISS. Image Credit: NASA
From next year, the International Space Station will open its doors to private visitors and business ventures.
For those with the right connections and a heck of a lot of spare cash, NASA has revealed that the orbiting outpost will be offering two private astronaut missions from 2020.
Trips to the station will last up to 30 days and will cost an eye-watering $35,000 per night.
Two private firms - Boeing and SpaceX - have been tasked with the responsibility of determining who goes up as well as ensuring that they meet the medical and training requirements for the trip.
An additional fee for the flight to and from the station will cost a further $60 million.
"NASA is opening the International Space Station to commercial opportunities and marketing these opportunities as we've never done before," said NASA's chief financial officer Jeff DeWit.
The move is a major step toward privatizing the ISS to maintain its viability in to the future.
It is currently unclear however who, if anyone, has signed up for the trip.
Source: BBC News

Thanks to: https://www.unexplained-mysteries.com