German physicists to tackle EmDrive mystery
Posted on Monday, 10 June, 2019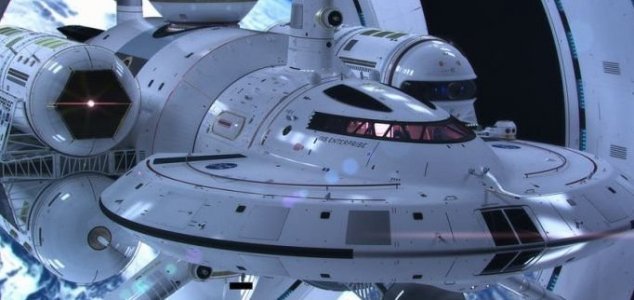 Could EmDrive revolutionize spaceflight ? Image Credit: NASA / Mark Rademaker
Scientists in Germany have built a measurement device to determine if the enigmatic EmDrive actually works.
The electromagnetic propulsion engine, which some scientists believe could herald a new era of spaceflight by replacing conventional chemical rocket engines, continues to remain controversial.
EmDrive allegedly works by converting electrical power in to thrust without the need for propellant through a process that scientists argue is in direct violation of the laws of physics.
While previous efforts to test out the device have yielded potentially interesting results, nobody seems to be able to agree on whether it is actually able to produce thrust or not.
The problem is that the observed thrust is so minuscule that it is very difficult to know whether it is being produced by the EmDrive or if it is the result of some other process.
Now though, Martin Tajmar and colleagues of the SpaceDrive project in Germany hope to put the matter to rest once and for all by developing an extremely sensitive new measuring instrument capable of determining whether the observed thrust is really coming from the device.
According to reports, the team's results will be published in August before being presented at the International Astronautical Congress in October.
It is hoped that the findings will finally put the EmDrive debate to bed once and for all.
Source: Wired.com

Thanks to: https://www.unexplained-mysteries.com