Report ranks states based on UFO sightings
Posted on Saturday, 29 June, 2019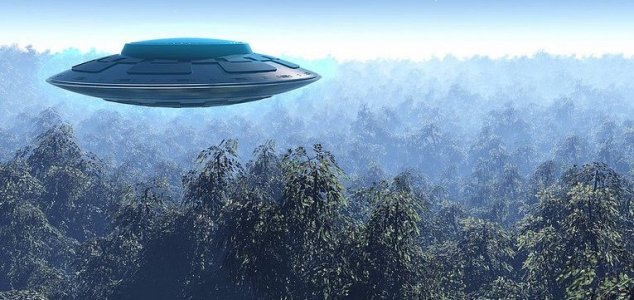 UFO sightings are still being reported across the United States. Image Credit: CC BY 2.0 Gerhard Uhlhorn
The National UFO Reporting Center has received countless reports of UFOs in its 45 years of operation.
With World UFO Day coming up on July 2nd, researchers have put together a list of the states that have seen the most (and fewest) sightings this year so far.
The list, which is compiled from the NUFORC's database of more than 2,000 sightings, is as follows:
Most sightings:


Washington

Montana

Vermont

Alaska

Maine

Fewest sightings:


Texas

Louisiana

Georgia

Mississippi

Alabama

Although it only ranks 4th this year, Alaska is home to the highest all-time number of sightings.
Conversely, despite being home to Area 51, Nevada didn't even make it in to the top 10.
Source: KTNV.com |
Thanks to: https://www.unexplained-mysteries.com