FBI Called Upon to Investigate NY Corruption in Removing Vaccine Religious Exemptions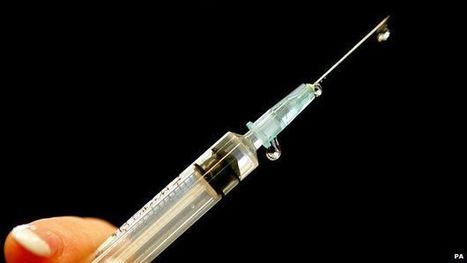 Health Impact News
Kevin Barry of First Freedoms is calling upon the FBI to investigate potential fraud committed in the New York Assembly Committee on Health meeting that considered whether or not to bring a bill to the full Assembly Floor that would remove religious exemptions for childhood vaccines.
He has published a video filmed during the meeting that shows the committee did not have enough votes to bring the bill to the full Assembly Floor, and that Assembly Speaker Carl Heastie, who is not part of the Committee on Health, called over one Assemblyman who voted "no," Nader Sayegh, and convinced him to change his vote.
Without this change of vote, the bill would have died and never come to the full Assembly Floor for a vote.
As a result, the bill did make it to the floor, and 20 million New Yorkers who had a religious exemption to vaccines lost that exemption.
The day before this vote, Barry states that a Merck Pharmaceutical subsidiary announced that it was investing $48 million in the Albany, New York area which was bringing in 115 new jobs.
Watch the video:
Thanks to: http://vaccineimpact.com