New details of Elon Musk's Neuralink revealed
Posted on Wednesday, 17 July, 2019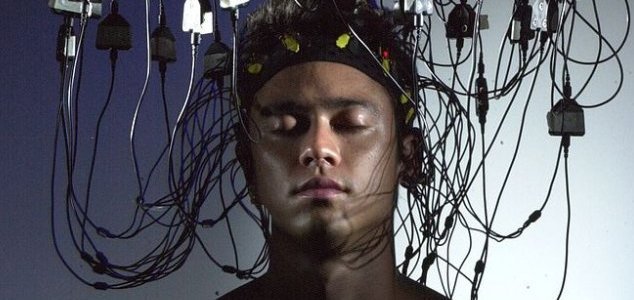 Will man and machine become one ? Image Credit: CC BY-SA 3.0 Glogger / Chris Aimone
The firm aims to make it possible for humans to interact with machines through a brain-computer interface.
At an event at the California Academy of Sciences in San Francisco this week, Neuralink founder Elon Musk reiterated the project's goals - to make it possible for man and machine to work together as an antidote to the existential threat of an artificial intelligence surpassing our own capabilities.
"I think this is going to be important at a civilization-wide scale," said Musk. "Even under a benign AI, we will be left behind. With a high bandwidth brain-machine interface, we will have the option to go along for the ride."
It turns out that in the two years since its founding, Neuralink has made some significant progress.
The firm has developed very thin 'threads' that can be injected in to the brain to detect neural activity, as well as a special type of robot capable of performing the procedure.
Musk claims that this technology will see 1,000 times more electrodes interfacing with the brain than the current FDA-approved brain-computer interfaces used in medical research.
Trials using animals have been so successful in fact that Neuralink is now looking for approval to begin human trials in paralyzed patients as early as next year.
Musk even let slip that the firm has had success using primate test subjects.
"We definitely need to address the elephant in the room, the monkey in the room," he said. "A monkey has been able to control the computer with his brain. Just, FYI."
"This has a very good purpose, which is to cure diseases, and ultimately secure humanity's future."
Source: The Guardian

Thanks to: https://www.unexplained-mysteries.com