Richard Branson offers his thoughts on UFOs
Posted on Thursday, 18 July, 2019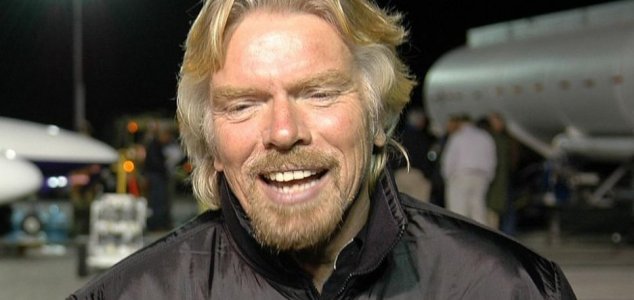 Branson believes that we are not alone in the universe. Image Credit: NASA
The billionaire founder of space tourism firm Virgin Galactic has commented on the UFO phenomenon.
Branson, who aims to launch to the edge of space within the next twelve months, was speaking to a reporter during a celebration of Virgin Atlantic's new Los Angeles to Manchester route when the subject of UFO sightings by US Navy pilots was brought up.
"Sadly, when you look closely you'll find that there's another explanation for all of them in the same way that in the Bermuda Triangle there's another explanation for all the mysteries [there]," he said.
"There's no question that there are millions of other civilizations out there, but none of them are within reach of Earth and therefore, my instinct is: extremely unlikely."
On the topic of UFOs in general, the 68-year-old added:
"I can't understand why these UFO discussions are always behind closed doors and done in secrecy. It just creates even more suspicion."
"If people had really discovered a UFO, you can't keep things secret in this day and age, it would be everywhere. And so I don't think there's any credible sightings yet."
"It would be wonderful if it were true."
Source: Hollywood Reporter

Thanks to: https://www.unexplained-mysteries.com