RNLI warns against 'Storm Loch Ness' event
Posted on Monday, 22 July, 2019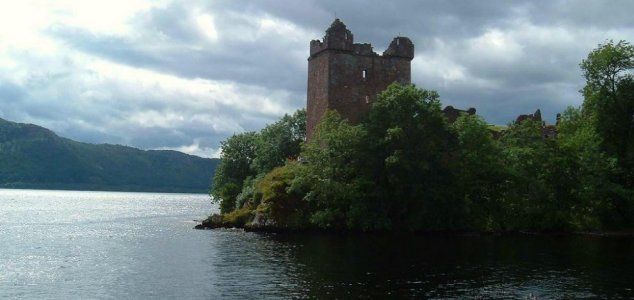 Could there be a monster in Loch Ness ? Image Credit: CC 2.0 Dave Conner
Lifeboat officials in Scotland have warned social media users not to flock to the world famous loch en masse.
Hot on the heels of the 'Storm Area 51' event, 18,000 Facebook users have now signed up to 'Storm Loch Ness' on September 21st in a collective bid to hunt down the legendary Loch Ness monster.
Given the dangers of the loch however, the RNLI (Royal National Lifeboat Institution) has warned people to think twice before heading out on to the water in large numbers.
"With no US Army involved, Loch Ness looks a little less hazardous than storming Area 51, but here we have our own set of problems," said a spokeswoman. "Our Atlantic 85 lifeboat has an impressive survivor-carrying capacity, but even that will be stretched by the 'attendees' of this event."
Rumored to be home to a mysterious creature, the Scottish loch is 36.2km long, at least 230m deep and contains more fresh water than all the lakes in England and Wales put together.
Weather conditions can deteriorate rapidly and the water temperature averages at just 6C.
Given the tongue-in-cheek nature of the various "Storm" events however, there is no guarantee that large crowds are actually going to show up at Loch Ness on the day.
Even so, it should be interesting to see what, if anything, happens when September comes around.
Source: BBC News

Thanks to: https://www.unexplained-mysteries.com