World's first human-monkey hybrid created
Posted on Saturday, 3 August, 2019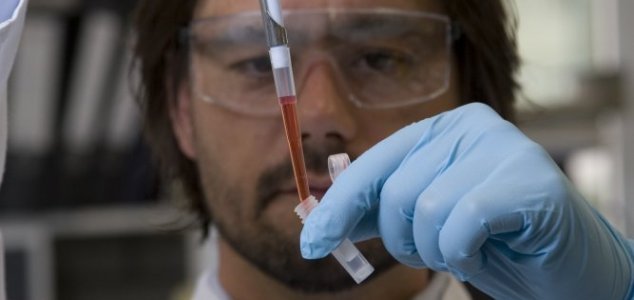 Research of this nature is illegal in most countries. Image Credit: sxc.hu
A team of Spanish scientists working in China have injected human stem cells into the embryo of a monkey.
With transplant patients often having to wait years for organs, scientists have been looking for increasingly unorthodox ways to try and meet this ever-growing demand.
The idea of crossing a human and a monkey to produce internal organs suitable for transplant has been floated before, however in most countries such experimentation is considered illegal.
Although the experiment in this particular case was halted before the resulting creature could be born, scientists elsewhere have condemned the research as immoral. The biggest concern is that some of the human stem cells could make their way to the brain, potentially leading to consciousness.
"We are now trying not only to move forward and continue experimenting with human cells and rodent and pig cells, but also with non-human primates," said Juan Carlos Izpisua who lead the research.
"Our country is a pioneer and a world leader in these investigations."
Convincing others to pursue such a controversial line of research however is likely to represent something of a challenge in of itself.

The Guardian
@guardian
First human-monkey chimera raises concern among scientists
First human-monkey chimera raises concern among scientists
Researchers reprogrammed human cells before injecting them in the monkey embryo
theguardian.com
Thanks to: https://www.unexplained-mysteries.com