'Storm Area 51' has now become 'Alienstock'
Posted on Thursday, 15 August, 2019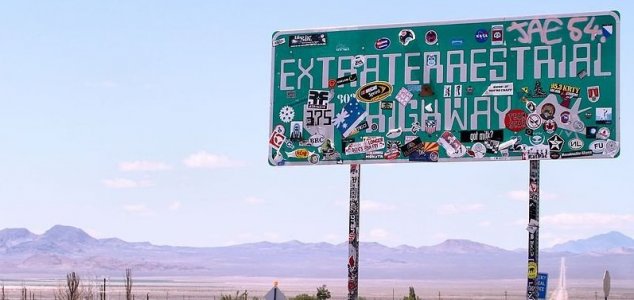 Will you be attending Alienstock ? Image Credit: CC BY-SA 2.0 / Airwolfhound / Flickr
A plan to send thousands of people through the gates of Area 51 seems to have turned into a music festival.
Originally billed as a tongue-in-cheek effort to determine if there are aliens at the secretive US base, the event titled "Storm Area 51, They Can't Stop All of Us" was originally posted on Facebook in July.
Things soon got out of hand however when more than two million people ultimately signed up for it.
The phenomenon spawned several other copycat campaigns around the world and even prompted the US military to warn attendees that it was "always ready to protect America and its assets."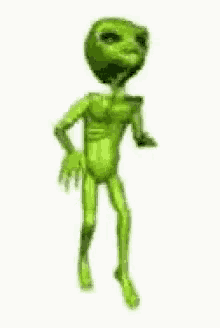 Now though, the event, which is scheduled for September, seems to have transformed into an actual legitimate alien-themed music festival named 'Alienstock' that will run from the 19th to the 22nd.
Several big brands have pledged to support the event including Bud Light which promised to set up an Area 51-themed bar and Arby's which has offered to send a food truck.
According to Matty Roberts, the man who started the original campaign, the festival will include live music and other attractions, however plans to invade the base itself seem to now be on hold.
The event is set to be held in the town of Rachel with support from The Little A'Le 'Inn.
There are even rumors suggesting that the band Limp Bizkit will perform there.
Source: Fox News

Thanks to: https://www.unexplained-mysteries.com