ROTFL !!! NYC medical examiner rules Jeffrey Epstein death suicide by hanging
Date: August 16, 2019Author: Nwo Report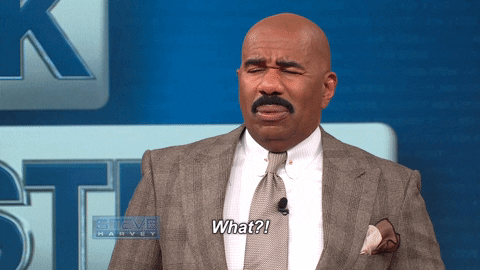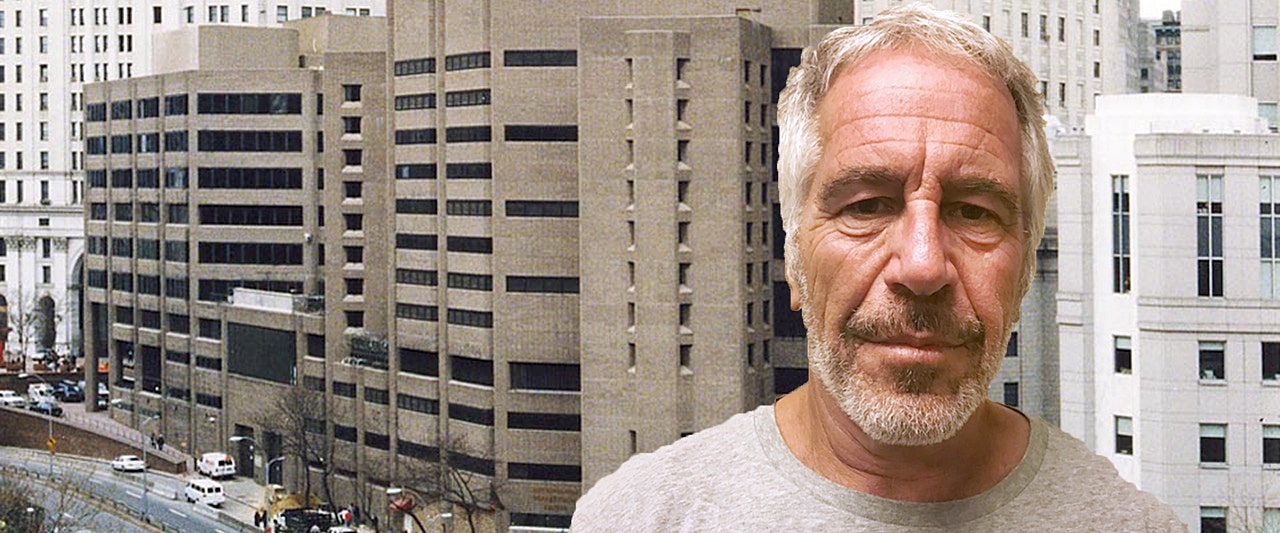 Source: Fox News
New York City's chief medical examiner has ruled that disgraced financier and accused sex trafficker Jeffrey Epstein committed suicide by hanging in his prison cell last week, a federal official told Fox News Friday.
Epstein was found unresponsive in his cell at the Metropolitan Correctional Center in Manhattan early Saturday and was pronounced dead hours later.
At the time of his death, Epstein was awaiting trial on federal sex trafficking charges involving underage girls. He was placed on suicide watch last month after an incident in which he was found on the floor of his cell July 23 with bruising on his neck. However, multiple reports say Epstein was taken off suicide watch days later.
Epstein's death caused public and official outrage over how such a high-profile prisoner could have gone unwatched. His death also caused a proliferation of conspiracy theories surrounding the high-profile people who moved in Epstein's social circle, including presidents Bill Clinton and Donald Trump.
This is a developing story; check back for more updates.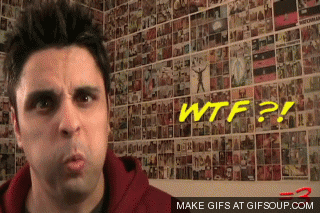 https://nworeport.me/2019/08/16/rotfl-nyc-medical-examiner-rules-jeffrey-epstein-death-suicide-by-hanging/
Thanks to: https://nworeport.me