Dave Schmidt Beta Testing Meta 1 Coin Transfers - Did It Work Yet? LOL!!!
RamblerNash
I wonder how Dave's getting along with the Meta 1 Coin wallet beta testing? LOL
~~~~~~~~~~
Who has the art?
Charles Trois (via Patrick Danner) claims to have possession of the art and Meta 1 (via Robert Dunlap) didn't pay for it.
Robert Dunlap's court appeal claims the art belongs to John Schumacher.
Meta 1's website claimed to own that art, which was backing the Meta Coin.
How did the Meta Coin get it's value, based on the art it never had?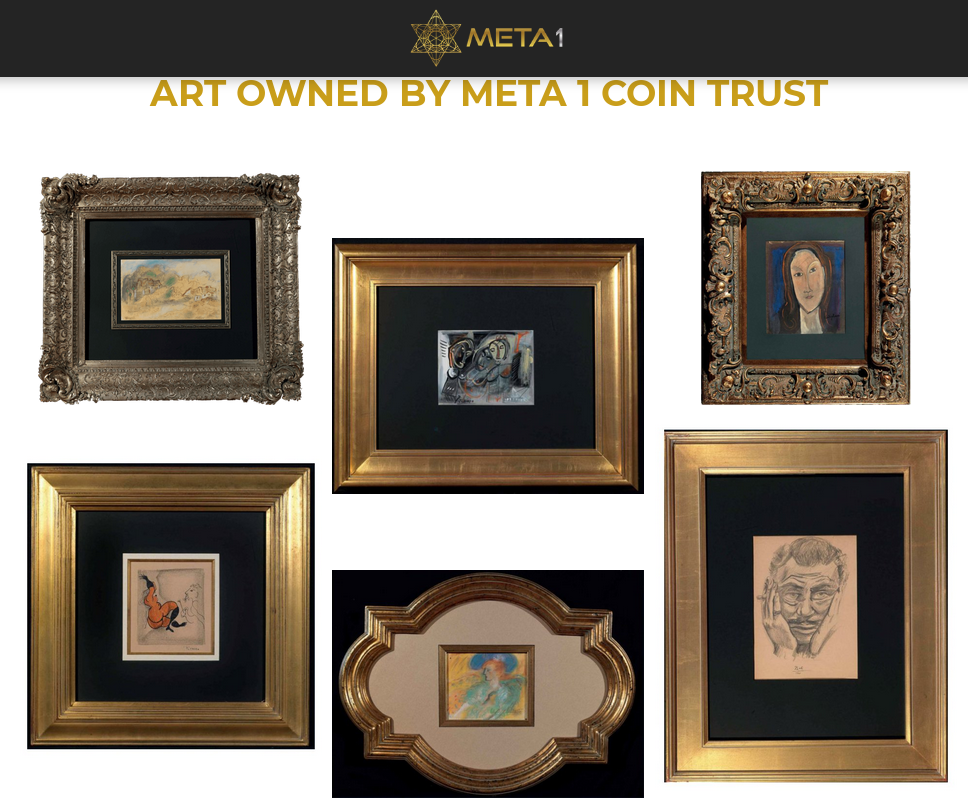 https://www.oom2.com/t65849-is-dave-schmidt-meta-1-coin-mixed-up-with-fraud-lies-and-deceit
Permissions in this forum:
You cannot reply to topics in this forum