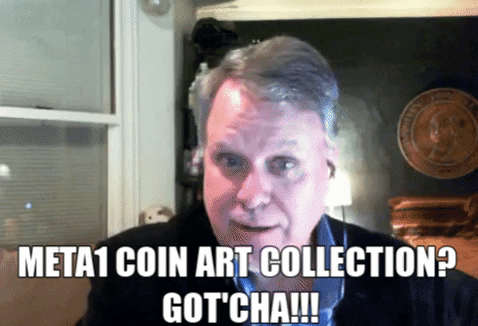 https://youtu.be/vBe_L5E6qAA
Its amazing. Meta 1 Coin is a scam and was found guilty of FRAUD in Texas. A $25 MILLION judgment was issued against the Meta 1 Coin scammers so.....what does Dave Schmidt do ? Schedule a cruise! Pretend the scam and possible arrests of him and the scamming Meta 1 Coin team could never happen! SMART! Heck its all legal? That Texas Judge is a joke huh?
https://youtu.be/eXxWAahG0f0
Jesus people. Michael Lee Hill and his bullshit 432 MHZ Magic Disks are a joke. This fucking moron has not had a shower, with soap, in 20 years and you take him seriously? If Dave Schmidt performs near fellatio on someone, you know THEY ARE SCAMMERS!