The future: 'earthscrapers' and Quidditch ?
Posted on Friday, 30 August, 2019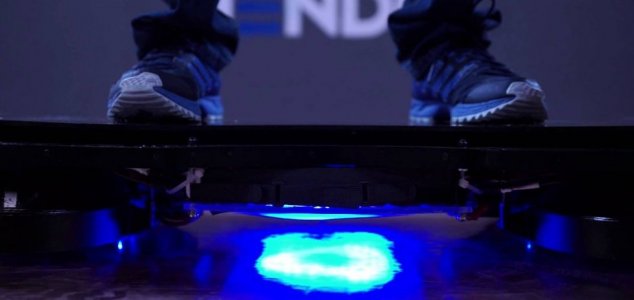 A cross between Back to the Future and Harry Potter ? Image Credit: YouTube / Hendo Hover
Samsung has published its list of the new technologies that could revolutionize our lives in the next 50 years.
The future is a very difficult thing to predict; a quick look back at some of the predictions for the 21st Century over the last few decades will reveal just how differently things have actually turned out.
This hasn't stopped Samsung from having a good go, however.
Its latest report predicts that within the next 50 years we will be living in a world dominated by drone-like flying taxis, health-monitoring implants and homes that literally clean themselves.
A lack of space in big cities will give rise to 'earthscrapers' - large buildings that extend, not only into the sky but down into the ground as well, leading to self-contained living and working centers that could see people spending almost all their time beneath city streets.
The report also predicts the emergence of a new sport featuring players riding hoverboards that may bear more than a passing resemblance to the broomstick-based game of Quidditch in Harry Potter.
Other advancements are likely to include readily available 3D-printed organs, insect-based foodstuffs, underwater highways, space hotels and advanced interactive virtual reality movies.
Just how many of these things will actually come to pass however remains to be seen.
Source: Campaign Live

https://www.unexplained-mysteries.com/news/330078/the-future-earthscrapers-and-quidditch
Thanks to: https://www.unexplained-mysteries.com