Eyes Wide Shut: 20 years on, Stanley Kubrick's most notorious film is still shrouded in mystery
Date: September 4, 2019Author: Nwo Report 
On its 20th anniversary, Ed Power reflects on a film that was unflinching in its insights into sexuality and brusque about matters of the heart – to a degree unthinkable in mainstream entertainment today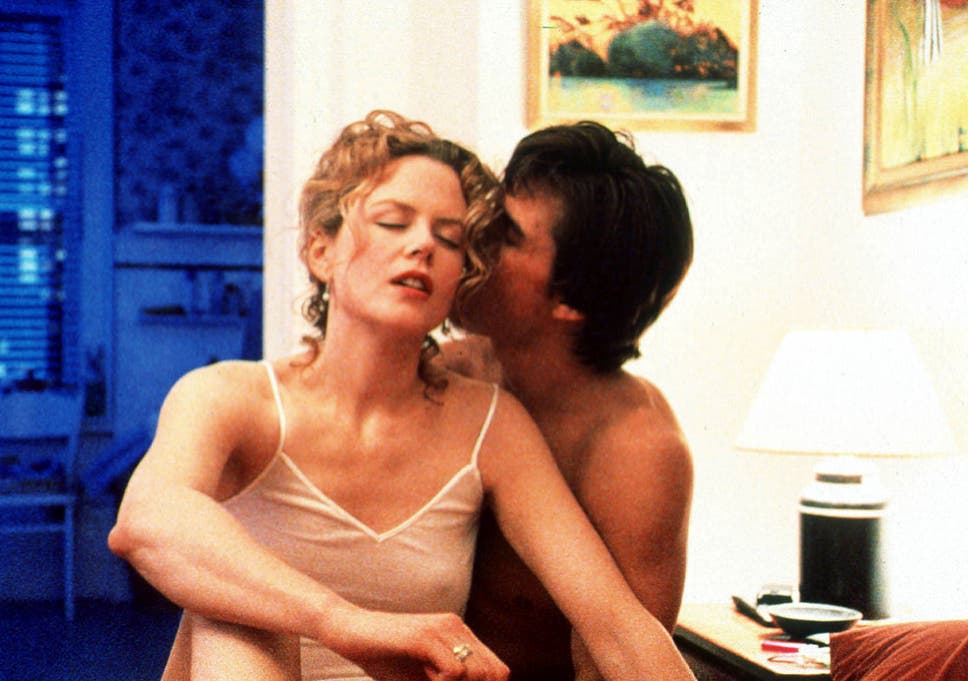 Source: Independent
It was the fastest "yes" Tom Cruise ever uttered. Late in 1995, the world's biggest movie star travelled by helicopter to Childwickbury Manor in Hertfordshire. Waiting on the expansive lawn was director Stanley Kubrick, who'd lived semi-reclusively in the 18th-century pile since 1978. So began their great adventure together making
Eyes Wide Shut,
the eternally divisive psycho-sexual meditation released 20 years ago in the UK this week.
A still potent mystique hangs over
Eyes Wide Shut.
That's partly down to the subject matter. When the glamorous wife (Nicole Kidman) of a successful doctor (Cruise) confesses the desire she felt for a stranger months previously, he plunges down a whirlpool of jealousy.
Over the course of a single hallucinatory evening, Dr Harford embarks on a tour of the murkiest recesses of the human heart. He fends off the daughter of a patient only just passed away, almost hires a manic pixie dream girl prostitute and then blunders upon a masked orgy. It's nightmarish. The audience is never entirely clear whether what's happening is real or a dive into Harford's green-eyed dream-life.
All of that would be enough to ensure its notoriety. Yet the allure of
Eyes Wide Shut
also surely flows from the degree to which death intrudes on a film about sex. Kubrick suffered a fatal coronary before its release. Just six days previously, he had screened his final cut for Cruise and Kidman.
Read More
https://nworeport.me/2019/09/04/eyes-wide-shut-20-years-on-stanley-kubricks-most-notorious-film-is-still-shrouded-in-mystery/
Thanks to: https://nworeport.me