Scientists 'reverse biological age of humans'
Posted on Saturday, 7 September, 2019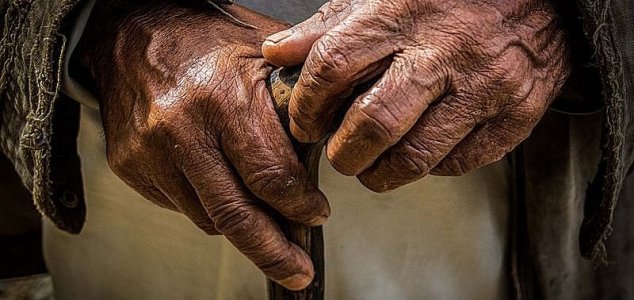 What if it was possible to turn back the clock ? Image Credit: CC BY 2.0 Sharada Prasad CS
A new study has reportedly succeeded in reversing the aging process in a test group of nine individuals.
The experiment, which involved giving participants a cocktail of growth hormone and diabetes drugs, had been designed to help scientists better understand the aging of the body's epigenetic clock.
Much to the researchers' surprise however, the drug cocktail - which had been taken over the course of a year - had somehow reversed the participants' biological age by 2.5 years during that time.
"I'd expected to see slowing down of the clock, but not a reversal," said Steve Horvath from the University of California, Los Angeles. "That felt kind of futuristic."
Further experiments are now planned to reproduce the findings in a larger group of participants.
If the results can be confirmed, it could revolutionize how we treat age-related diseases.
The research could also lead to treatments capable of reversing aging in healthy individuals.
Source: Independent

https://www.unexplained-mysteries.com/news/330246/scientists-reverse-biological-age-of-humans
Thanks to: https://www.unexplained-mysteries.com