Staring into someone's eyes can induce OBEs
Posted on Monday, 9 September, 2019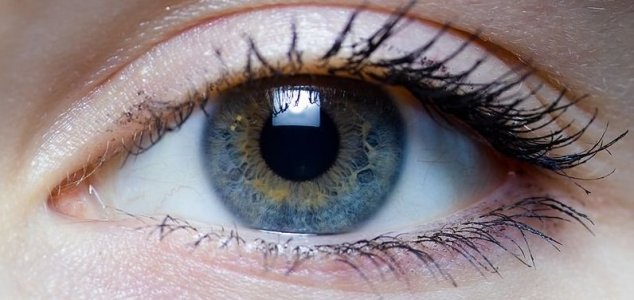 What do you see when you stare into someone's eyes ? Image Credit: CC BY-SA 3.0 Laitr Keiows
It turns out that staring into someone's eyes for ten minutes can induce an altered state of consciousness.
In a study conducted in 2015, a group of 20 volunteers ( 15 women and 5 men ) were paired up and instructed to sit opposite one another in a dimly-lit room and stare continuously into each other's eyes.
Incredibly, this simple task induced what many described as 'out-of-body experiences' as well as bizarre hallucinations of family members and even monsters.
Most of the participants reported feeling detached from their surroundings.
"The participants in the eye-staring group said they'd had a compelling experience unlike anything they'd felt before," wrote psychologist Christian Jarrett.
The University of Urbino's Giovanni Caputo, who headed up the experiment, had previously attempted the same thing before but with a group of 50 participants who had been asked to stare at a mirror.
Even that was reported to have induced perceptional changes and hallucinations.
It is believed that the effect is down to what is known as neural adaptation which concerns how the neurons in the brain stop or slow down when responding to an unchanging stimulus.
In most cases, even the slightest eye movement is enough to cancel the altered state.
Source: Science Alert

https://www.unexplained-mysteries.com/news/330308/staring-into-someones-eyes-can-induce-obes
Thanks to: https://www.unexplained-mysteries.com