'Storm Area 51' could be a disaster, say locals
Posted on Friday, 20 September, 2019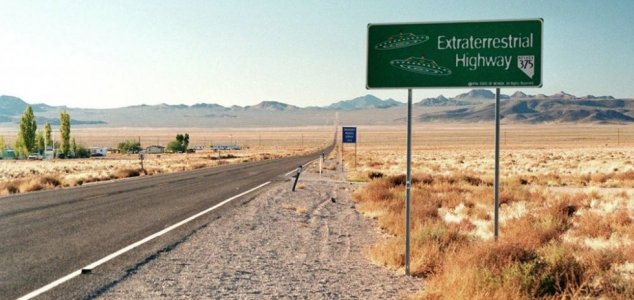 Things are about to get very busy at Area 51. Image Credit: CC BY-SA 2.5 Cooper
Local businesses and authorities are 'preparing for the worst' as crowds start to descend on the region.
Despite efforts to dissuade people from turning up to the controversial 'Storm Area 51' event, large crowds are still expected to attend, much to the dismay of those who live nearby.
The small towns of Rachel and Hiko are woefully underequipped to deal with such a large influx of people and there are concerns that many will not bring appropriate clothing for the desert conditions.
A lack of food, water, toilets, fuel and bins could also prove to be a major problem.
"Those that know what to expect camping in the desert are going to have a good time," said Rachel resident Joerg Arnu. "Those who are looking for a big party are going to be disappointed."
The US military has also been preparing for the possibility that people will actually try to 'storm' the Area 51 facility as per the event's original concept.
According to reports, razor wire has been installed along the boundary as well as additional cameras and even a spiked barrier designed to stop people charging through the gates.
Hundreds of police officers and medics are also expected to attend.
A total of $250,000 has been allocated to handle the situation.
"We really didn't ask for this," said Lincoln County commissioner Varlin Higbee.
Source: Independent

https://www.unexplained-mysteries.com/news/330616/storm-area-51-could-be-a-disaster-say-locals
Thanks to: https://www.unexplained-mysteries.com