Guernsey fisherman records footage of UFO
Posted on Thursday, 26 September, 2019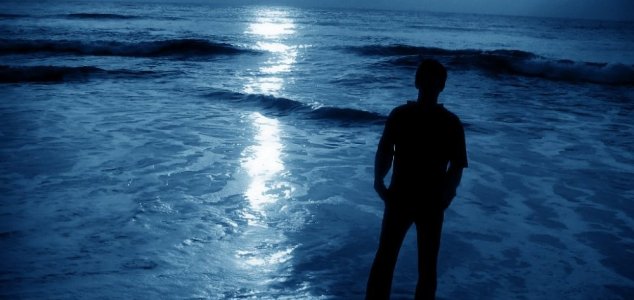 What did Elsergany see that night ? Image Credit: sxc.hu
Saints Bay Hotel manager Ashraf Elsergany noticed the mystery object while fishing in L'Ancresse bay.
Elsergany had been out on Sunday evening when he spotted the object in the distance.
"I was standing one or two feet deep in the water fishing on my own," he said. "It was a very still night, the water was as clear as glass, there was no wind and no-one else around."
"It was quite big and was moving from left to right and spinning and rotating."
"Suddenly there's this whirring noise, like air getting sucked out of the sky, I looked around thinking it was someone having me on but there was no-one, I was totally alone," he said.
"Then the light disappears, just like that - it goes upwards and vanishes into thin air."
Freaked out by what happened, Elsergany quickly packed up his fishing gear and returned home.
"To physically see and hear it made my hair stand on end and sent shivers down my spine," he said. "From this I think it is obvious we are not alone in this universe, there is something else - whatever it may be - out there."
While the footage he captured is fairly difficult to make out, you can view it in the video below.
https://youtu.be/e_S2GcNLNlg
https://www.unexplained-mysteries.com/news/330758/guernsey-fisherman-records-footage-of-ufo
Thanks to: https://www.unexplained-mysteries.com