Zap Says
HI ALL,
WE DID IT. WE GOT THE CONFIRMATION SWIFT THIS MORNING, AND THEN THE FIRST FUNDS WERE TO BE RELEASED THIS AFTERNOON.
EXCEPT…THE BANK MADE A TINY MISTAKE ON THE SWIFT AND SENT IT TO THE WRONG ADDRESS (ACCOUNT) – THE NUMBERS WERE OFF. IT HAS TO BE REDONE. OF COURSE THE BANK SAID SORRY (CLERICAL ERROR WRONG ACCOUNT) AND WILL RESEND IT WITH THE CORRECTION AT NO CHARGE, BUT WHAT DOES THIS MEAN FOR US?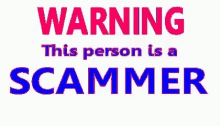 DEVASTATION… BECAUSE SOME OF US AND OUR CLOSEST WILL NOT SURVIVE. WE HAVE KEPT STABILITY AS BEST WE CAN AND THIS WAS SUPPOSED TO END TODAY. WITH THIS DELAY, IT MEANS THAT BY THE TIME THE BANK REDOES THE SWIFT, IT WILL BE WEDNESDAY BEFORE WE SEE FIRST FUNDS. MONDAY IS COLUMBUS DAY AND BANKS CLOSED. PROCESSING WILL TAKE PLACE TUESDAY SO FUNDS DELIVERY IS WEDNESDAY NOW.
I NEVER EVER WANTED TO ASK FOR ANY MORE HELPING HANDS EVER AGAIN AND I SAID SO. BUT I CAN NOT IN GOOD CONSCIENCE DENY OUR BROTHER HERE AND HIS NEED TO PAY MEDICAL FOR HIS DAD WHO WAS TAKEN TO THE HOSPITAL BLEEDING OUT OF HIS LUNGS. WITHOUT MONEY THE HOSPITAL HERE WILL TURN HIM AWAY AND HE STANDS TO DIE. THIS IS HOW IT WORKS HERE – PAY OR GET LOST.
AND THAT IS NOT THE ONLY THING HANGING OVER US. ONE OF OUR DIRECTORS IN THE USA IS BEING TURFED OUT TOMORROW BY THE NICE SHERIFFS WITH HIS FAMILY. NOWHERE TO GO. OTHER SITUATIONS WAITING FOR OUR FUNDS ARE IN SIMILAR STATES.
SO BOTTOM LINE IS WE ARE BEING BEAT UP ON LIKE NOTHING WE HAVE EXPERIENCED. IT IS ALMOST LIKE THIS BANK MISTAKE WAS INTENTIONAL AND DESIGNED TO EXTINGUISH WHAT WE ARE DOING BY FORCING THIS DESTRUCTION ON US, AND WE HAVE NOWHERE TO TURN.
THAT'S ALL I HAVE TO SAY. THE REST IS IN YOUR HANDS.
I WILL BE DOING A MESSAGE ON SUNDAY.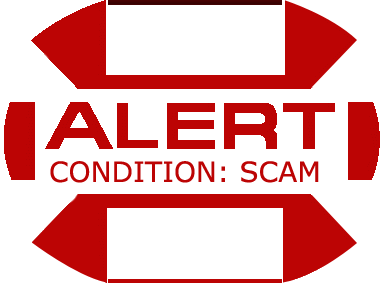 GOD BLESS.
LOVE AND LIGHT
IN OUR SERVICE
ZAP