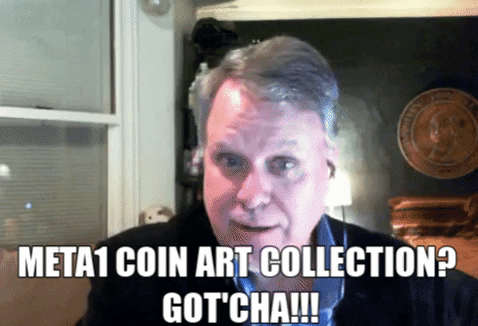 According to that moron Booby Dunlap, the Feds have no authority over the Meta 1 Coin scam. The Office of the Commodity Futures Trading Commission (CFTC) seems to disagree. You can get a reward ( NO JOKE) for any fines invoked to these criminals over $1 million. Please report them here -
https://www.cftc.gov/Forms/tipsandcom...
Don't let these new age nuts bully or threaten you. You can follow the Texas FRAUD case VS Meta 1 coin here :
http://www.search.txcourts.gov/Case.a...
https://youtu.be/HSbJK32BMkI