Stanton Friedman's UFO files to be catalogued
Posted on Wednesday, 30 October, 2019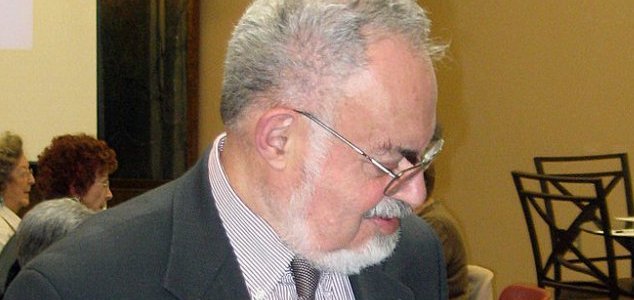 Friedman had collected an enormous amount of material. Image Credit: Public Domain
The late UFO researcher and author collected so much material that it could take 10 years to sort through it all.
Friedman, whose life-long interest in UFOs would see him leave his job as a nuclear physicist to study the subject full time in 1970, spent over 50 years investigating the phenomenon.
Over the decades he lectured at over 600 colleges and to more than 100 professional groups across 50 US states and in 19 foreign countries. He published at least 80 UFO-related papers, wrote several books and featured on numerous television documentaries and radio programs.
After his death back in May of this year, he left behind a vast archive of files covering decades of UFO sightings, alien abduction reports, government documents and much, more more.
Even before he died, the Provincial Archives in New Brunswick Canada had been hard at work cataloguing these files so that they might one day be available for anyone to view. 
Now the work continues in earnest, however archivists have admitted that Friedman's collection - which is thought to be the world's largest archive of UFO-related material - is so vast and so unorganized that it could take up to ten years for everything to be catalogued.
"People wrote him from all over the world," said Joanna Aiton Kerr, manager of the Provincial Archives.
"People phoned him - he recorded many of these calls and we have the tapes too."
"It's fascinating stuff."
Source: Vice.com

https://www.unexplained-mysteries.com/news/331638/stanton-friedmans-ufo-files-to-be-catalogued
Thanks to: https://www.unexplained-mysteries.com