These folks get funnier everyday and now they have a legal team that falterers on a simple court case?
Robert, the Pro Se lawyer, must have elevated himself, in their own private jurisdiction, to be the self appointed rock star.
Is the jurisdiction the Republic Union of Texas, that doesn't exist?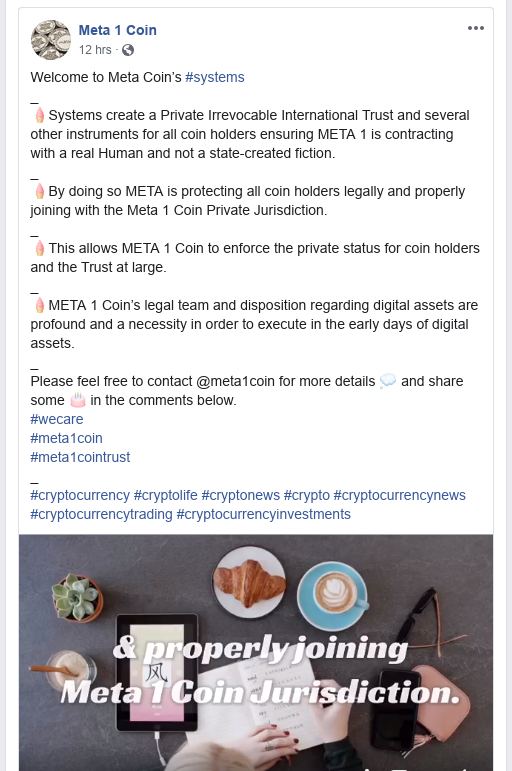 https://www.oom2.com/t65363-meta-1-coin-dave-schmidt-empire-in-crisis
https://www.oom2.com/t65358-finally-25-5-million-fraud-judgment-against-disgraced-ex-senator-and-fraudster-dave-schmidt-assc-robert-dunlap-the-meta-1-scammers