9-year-old genius is set to graduate university
Posted on Tuesday, 19 November, 2019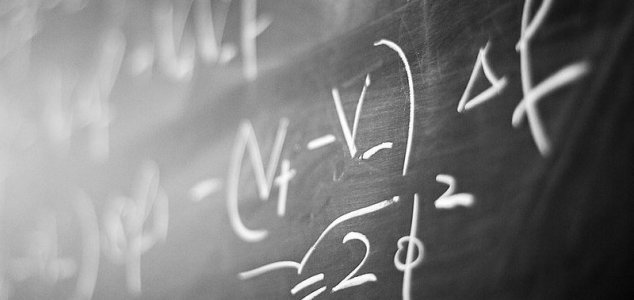 This is one smart kid. Image Credit: CC BY-SA 2.0 Ecole polytechnique Universite Paris-Saclay
Laurent Simons is about to become one of the youngest people in history to earn themselves a university degree.
At a glance, the unassuming nine-year-old, who hails from Belgium, might seem like any other child his age. He enjoys playing Fortnite, watches shows on Netflix and uploads pictures to Instagram.
There is one major difference however - Simons is so far ahead of his peers that he has not only finished school but is even about to complete a university degree in electrical engineering.
Even more incredible is that he will have completed the three-year course in just ten months.
Born in Ostende, Belgium, Simons started school at the age of four, went to high school at the age of six and attended university at the age of eight.
To earn his degree, all he needs to do is finish his final project involving a brain-connected electrical chip by the end of December - something that he is very likely to achieve. 
The secret to his genius seems to be his ability to quickly absorb large amounts of information.
"Laurent's absorption capacity is very high, which means that everything goes much faster, and we can cover a lot more material in a short span of time," said his mentor, Prof Peter Baltus.
In the future (i.e. from next year), he is aiming to study medicine, earn a PhD and then go on to develop artificial hearts and other organs.
At the rate he's going, he will have completed a lifetime of education before most children his age have even left elementary school.
It will certainly be interesting to see what he manages to achieve in the future.
https://youtu.be/S2WxhvcyUQE
https://www.unexplained-mysteries.com/news/332030/9-year-old-genius-is-set-to-graduate-university
Thanks to: https://www.unexplained-mysteries.com