Samsung teases reveal of 'artificial human' AI
Posted on Monday, 30 December, 2019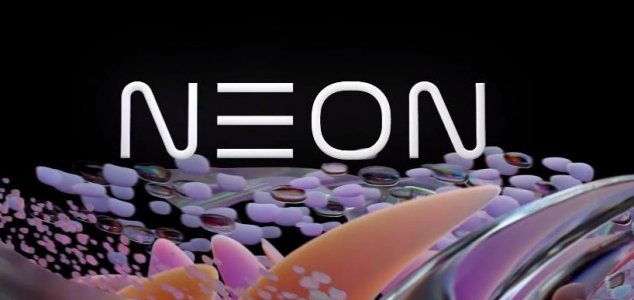 Are we about to see a leap forward in AI technology ? Image Credit: YouTube / NEON
The technology giant will be revealing a potentially 'next level' artificial intelligence known as NEON next week.
Amazon Alexa, which sits in your house and accepts voice commands enabling it to play music, activate lights, read news headlines and many other functions, is one of several intelligent personal assistants currently vying for dominance alongside Google Home and the Apple HomePod.
Now though, Samsung has announced that it will be revealing what could be the first truly next generation personal voice assistant at the Consumer Electronics Show (CES) on January 7th.
According to a series of cryptic tweets and comments, this new 'artificial human' will be called NEON and it will be a full-on 'artificial intelligence being' that can even serve as your best friend. 
Samsung has emphasized that it is completely separate from its existing Bixby assistant.
"Finally, artificial intelligence that will make you wonder which one of you is real," wrote film director Shekhar Kapur. "Coming soon from the brilliant mind of @pranavmistry the amazing @neondotlife where artificial intelligence ceases to be artificial..."
While NEON certainly sounds interesting, we will have to wait until next Tuesday to find out more.
https://youtu.be/k4Y3bOdkuJU
https://www.unexplained-mysteries.com/news/333379/samsung-teases-reveal-of-artificial-human-ai
Thanks to: https://www.unexplained-mysteries.com