Assyrians blamed demon 'Bennu' for epilepsy
Posted on Sunday, 5 January, 2020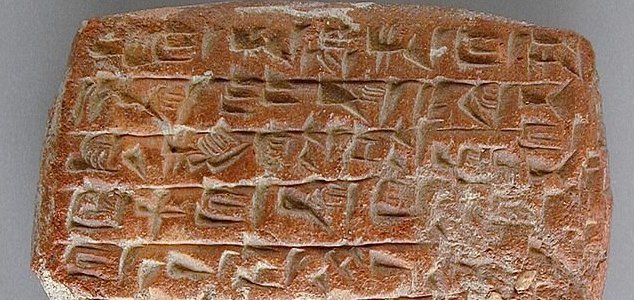 A sample of cuneiform text (file photo). Image Credit: PD - LACMA
A clay tablet has been found to depict a demon that the ancient Assyrians believed was responsible for seizures.
Situated at the Vorderasiatisches Museum in Berlin, the 2,700-year-old tablet had been originally discovered at the library of a family of exorcists who lived in Assur, which is now in northern Iraq.
Assyriologist Troels Pank Arboll from the University of Copenhagen had recently been analyzing the stone when he discovered a drawing that had been overlooked for years.
On closer inspection, it appeared to be a demon with horns, a tail and a forked tongue.
It turned out that this demonic figure was 'Bennu' - a demon that the Assyrians believed was responsible for the involuntary muscle movements associated with epilepsy. 
The text on the tablet contains details of remedies designed to treat the condition.
"I was the first one to notice the drawing, despite the text having been known to researchers for decades, so it is not easily seen today unless one knows it is there due to the damage on the manuscript," Arboll told
Live Science
.
"This specific drawing is a depiction of the actual demon, instead of other comparable drawings, which generally depict a figurine made during a ritual to remove the illness."
 Troels Pank Arbøll  @PankTroels
I have a new article out on a newly discovered drawing of a Neo-Assyrian demon connected to psychological and neurological disorders, which may be the earliest illustration of epilepsy in a demonic form (see drawing)! Available for free via following link https://www.academia.edu/40875312/Arbøll_2019_A_Newly_Discovered_Drawing_of_a_Neo-Assyrian_Demon_Connected_to_Psychological_and_Neurological_Disorders_JMC_33_pp._1-31 …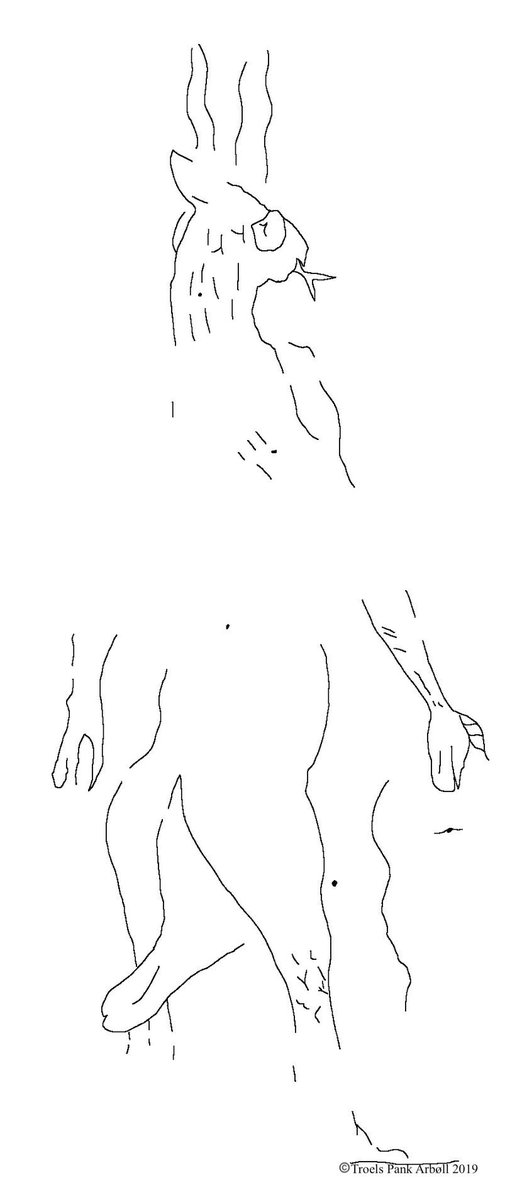 87
5:34 AM - Nov 8, 2019
https://www.unexplained-mysteries.com/news/333480/assyrians-blamed-demon-bennu-for-epilepsy
Thanks to: https://www.unexplained-mysteries.com